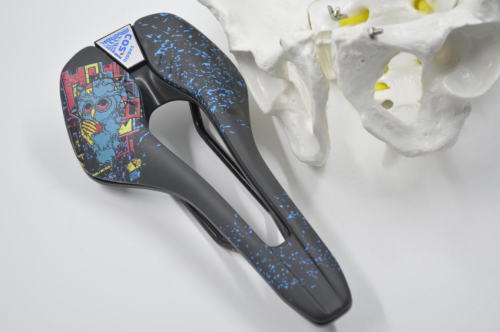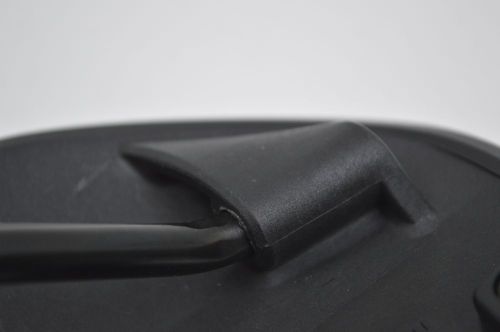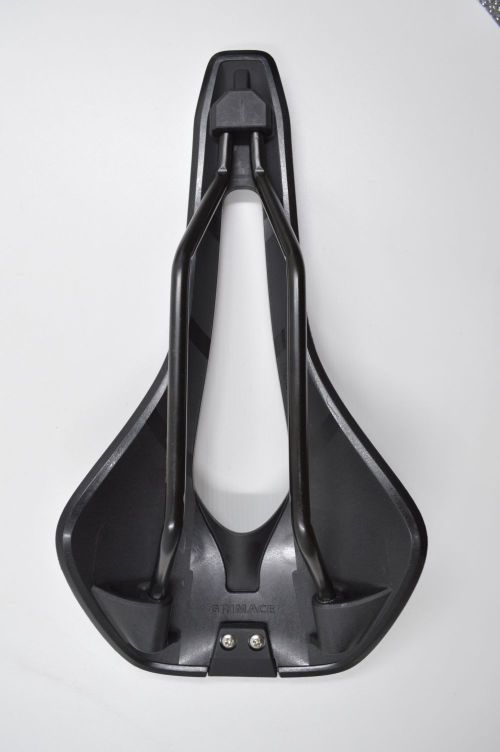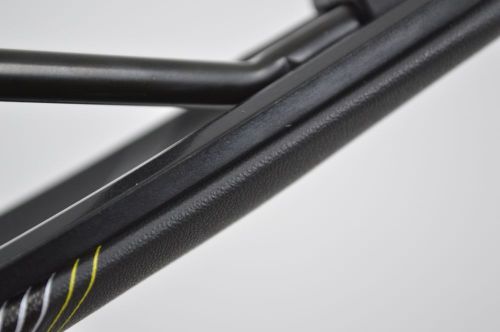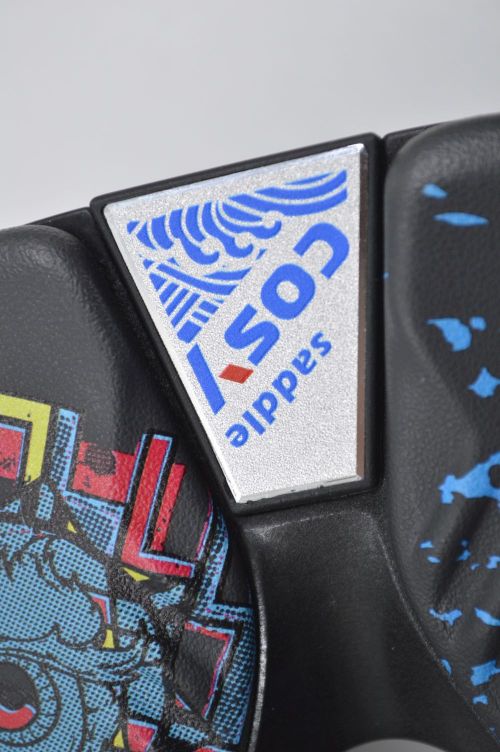 Mountain Road Racing Bike Saddles Soft ComfortableCycle Bicycle Seat Cushion
Item specifics
Size

275*145mm
Weight

245g
Fill

PU Uitralight
Cover

BLACK/PU
Rail

cr-mo
Shell

Nylon
Description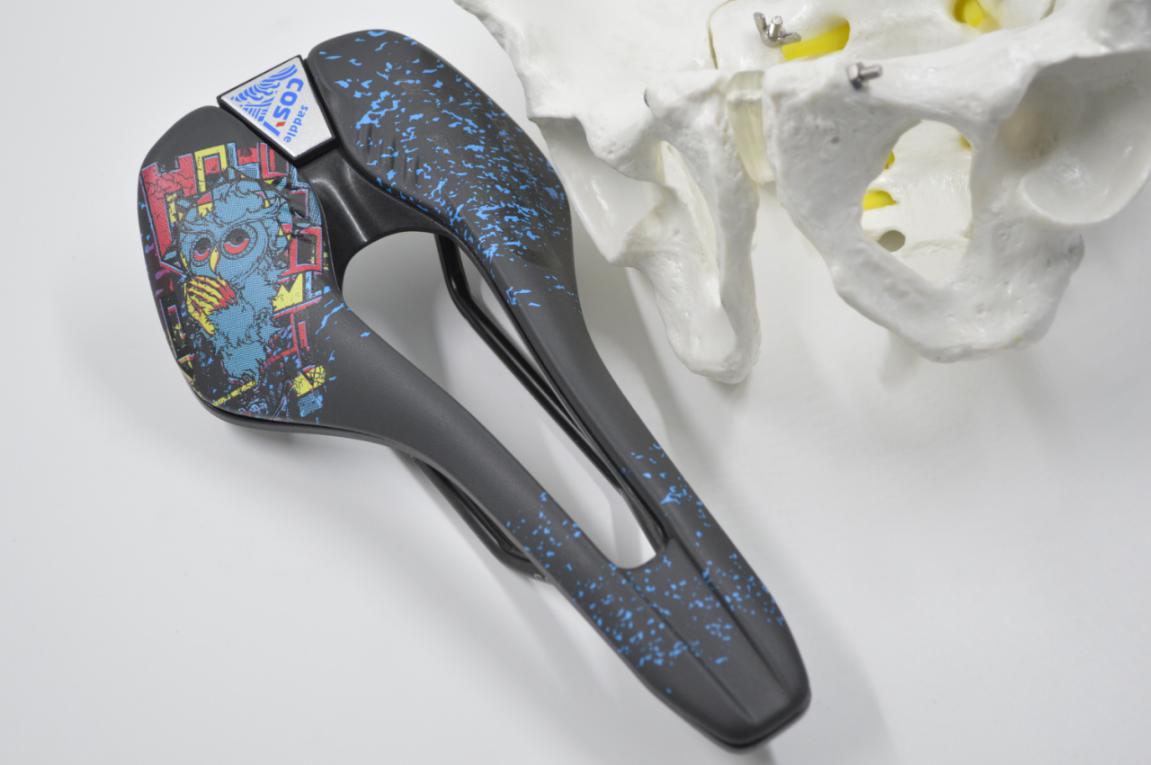 ZOUWU series
ZOUWU series products are mainly developed for specialized customers. Suitable for long-distance cycle touring needs of mountain bike and road bike .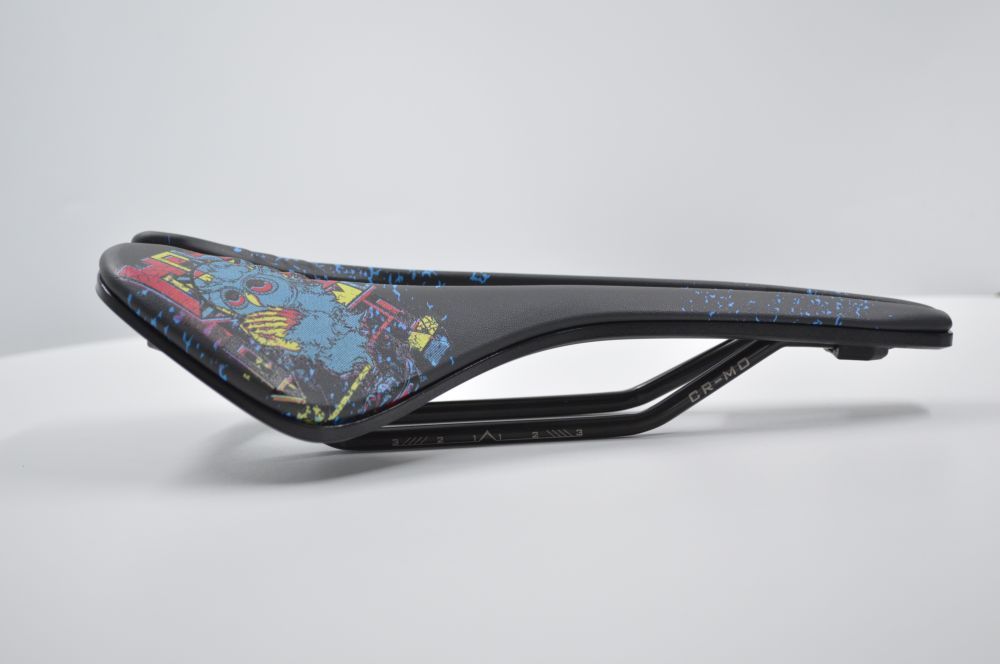 DSC0024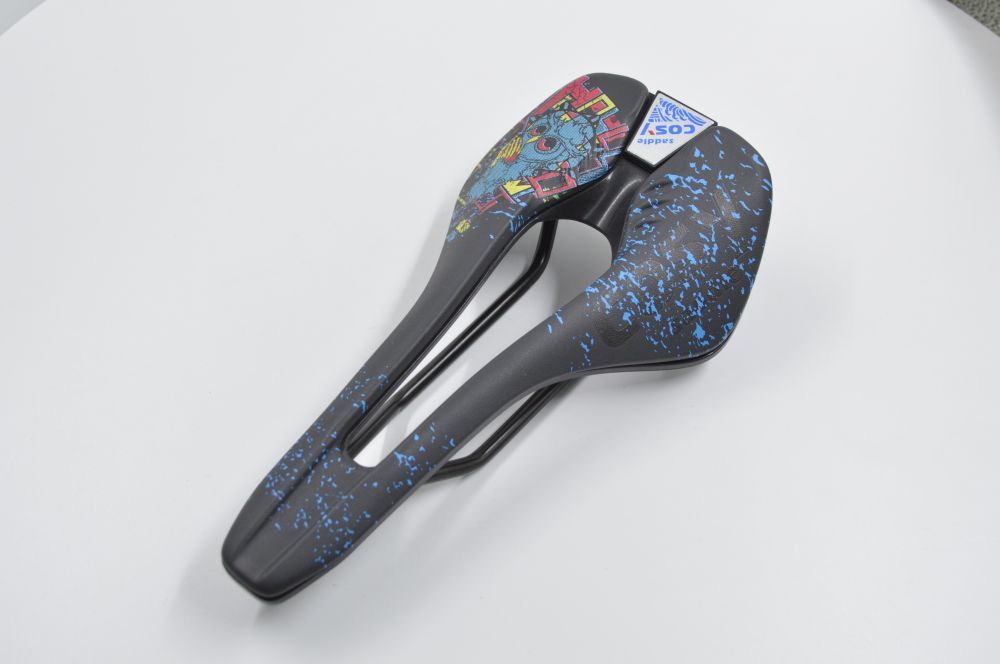 DSC0025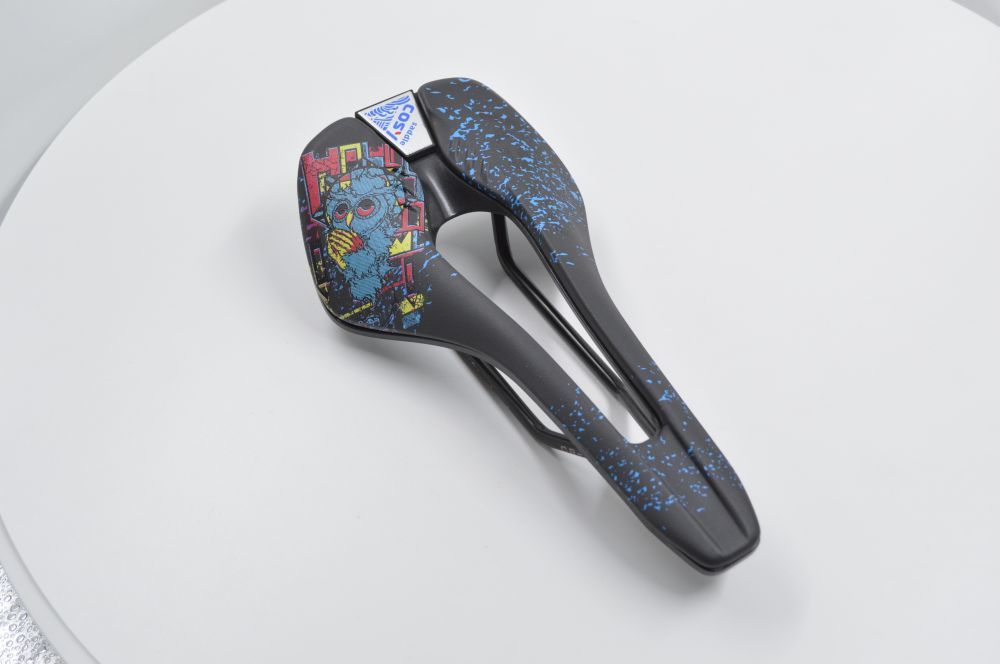 DSC0026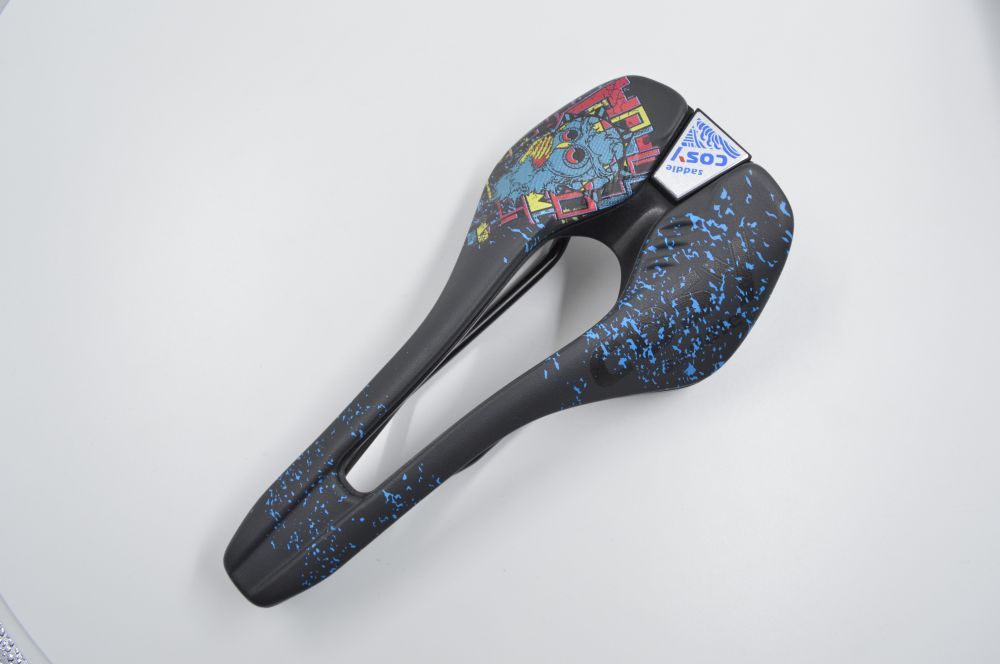 DSC0027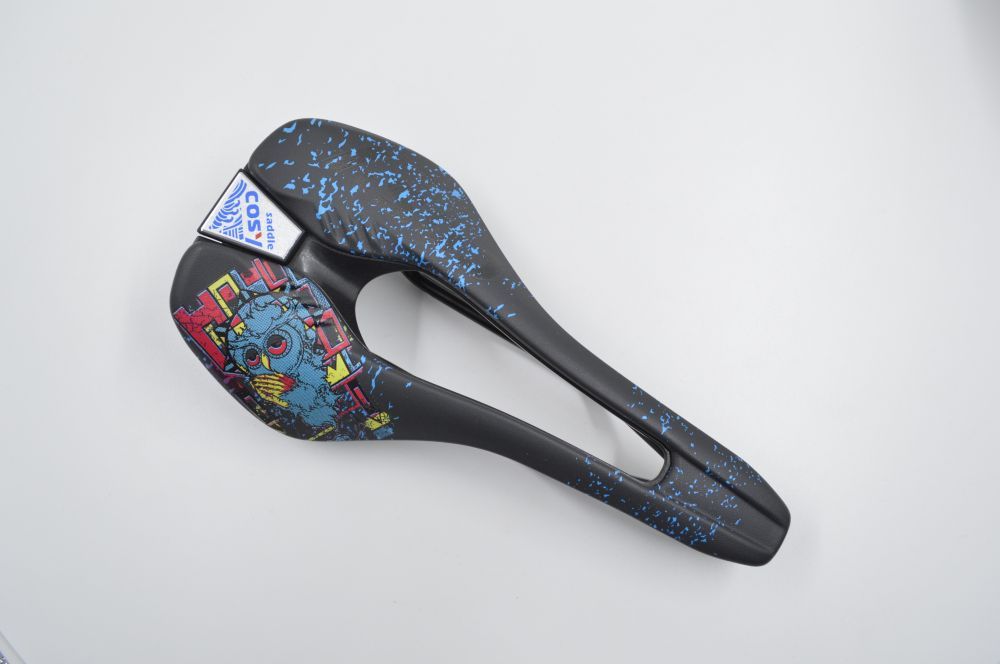 DSC0028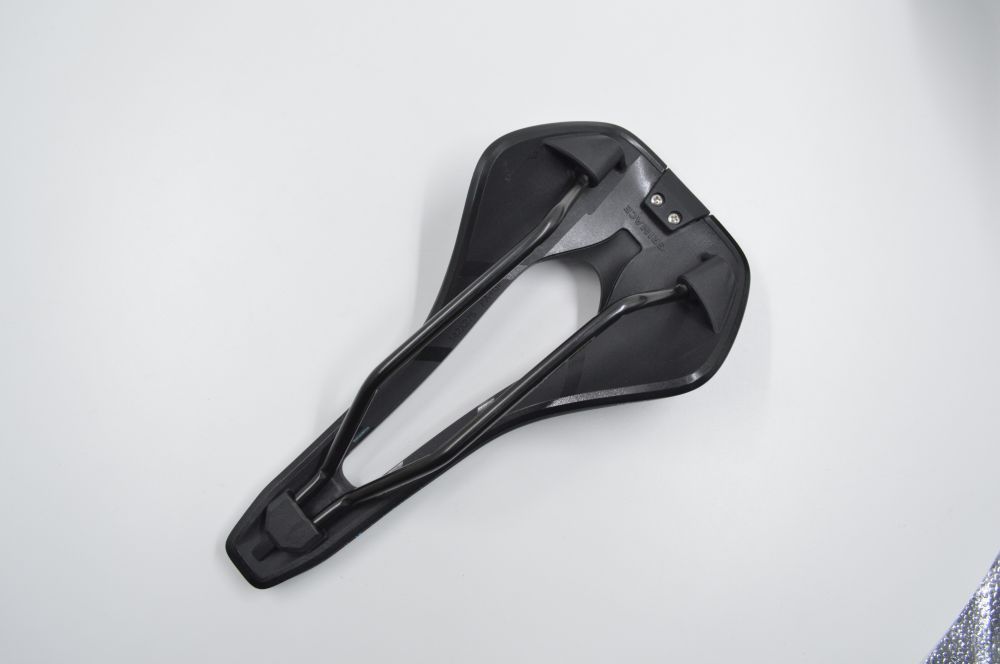 DSC0029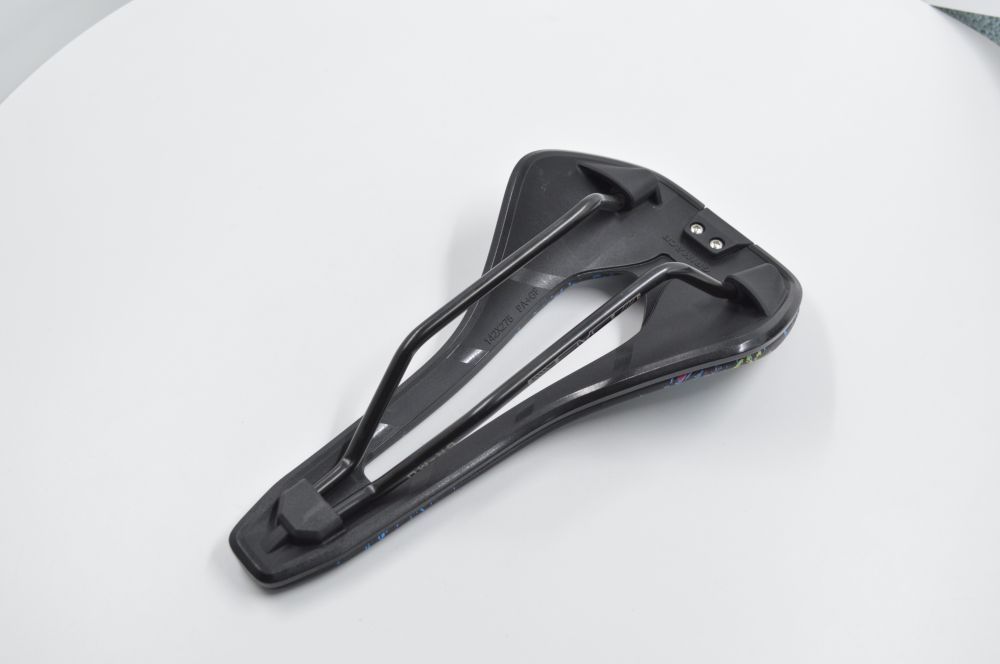 DSC0030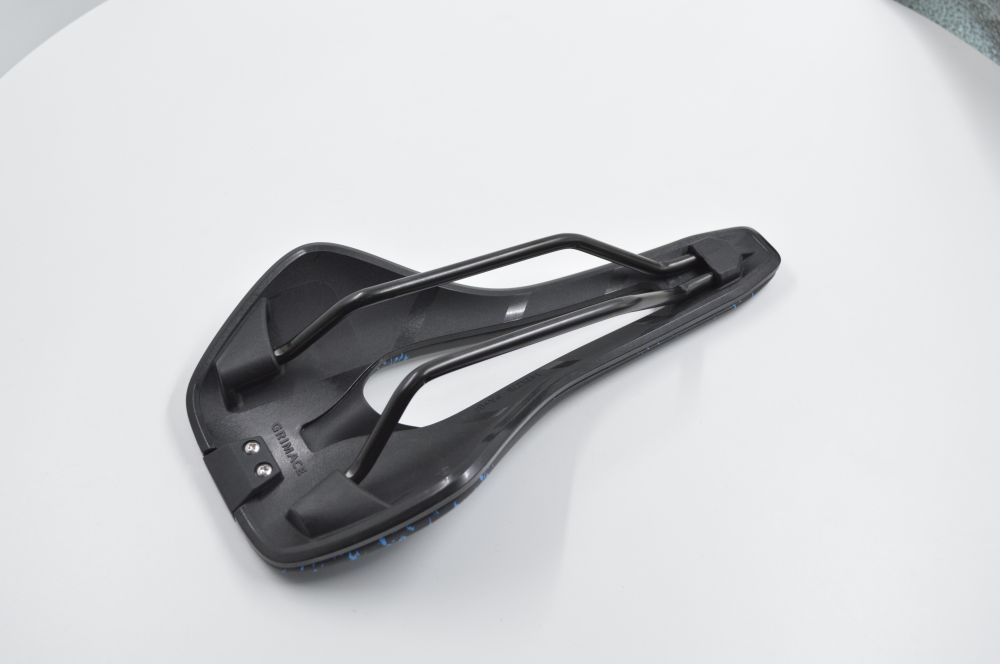 DSC0031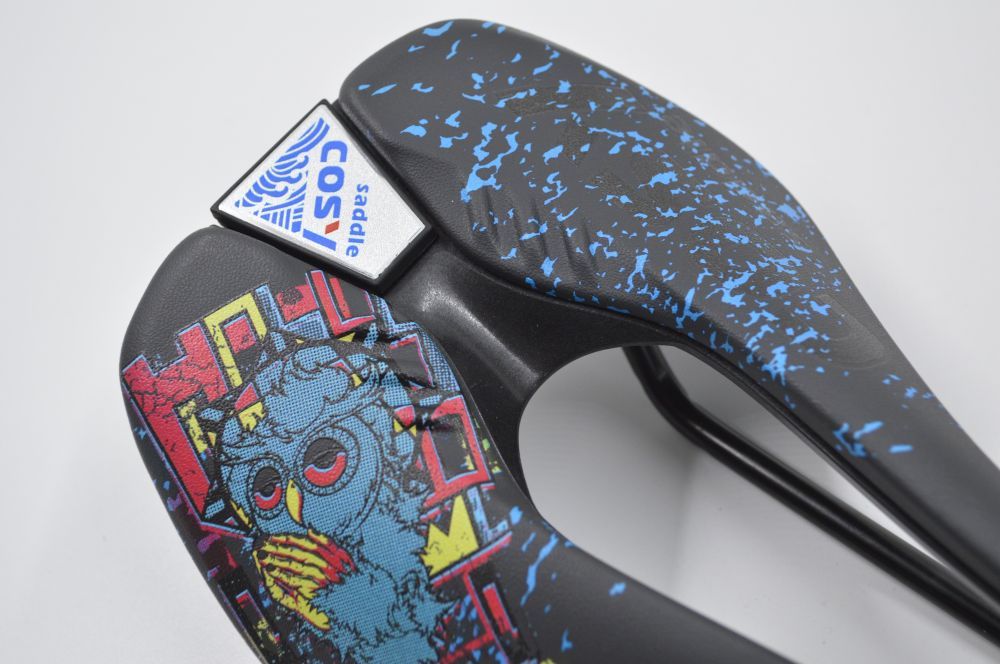 DSC0032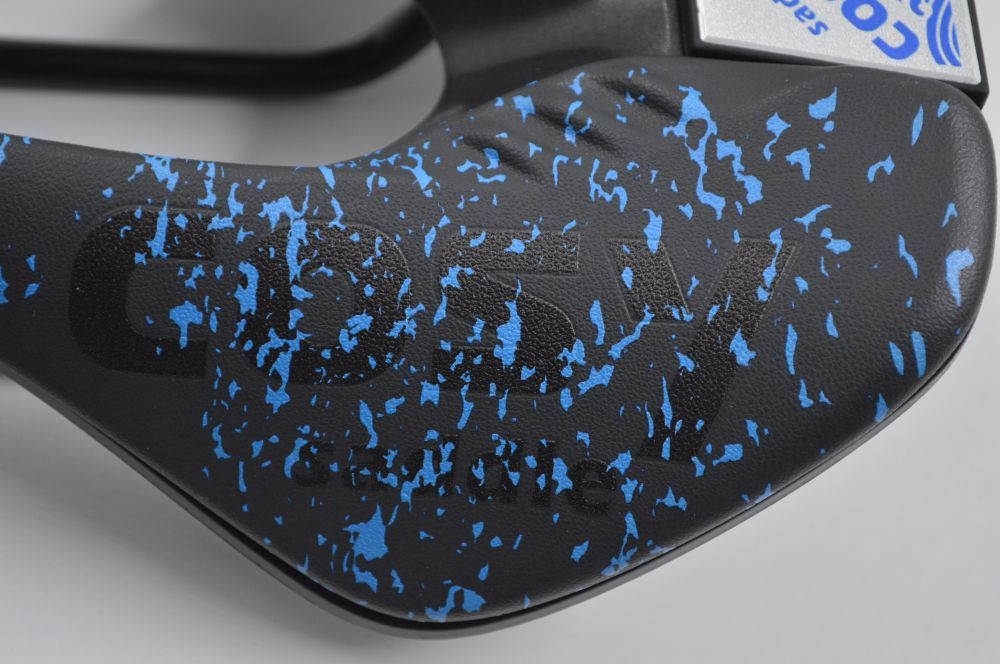 DSC0033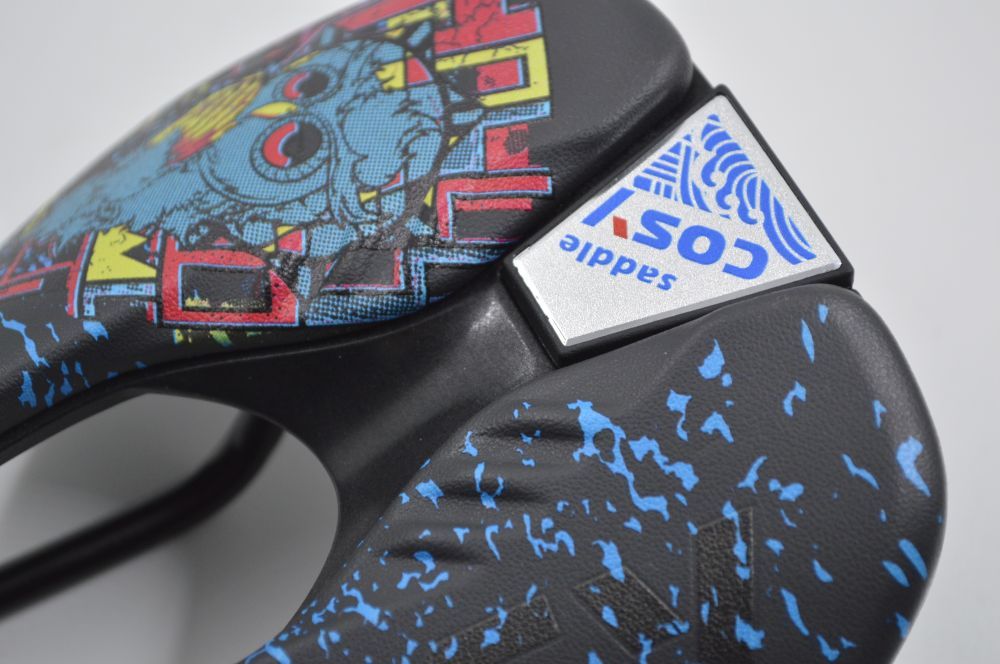 DSC0034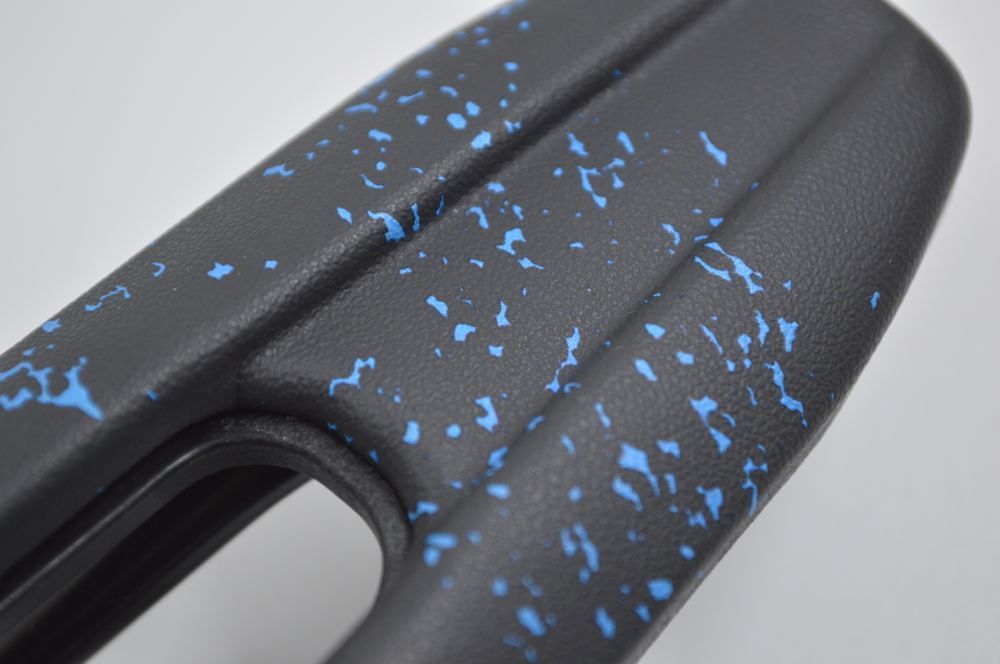 DSC0035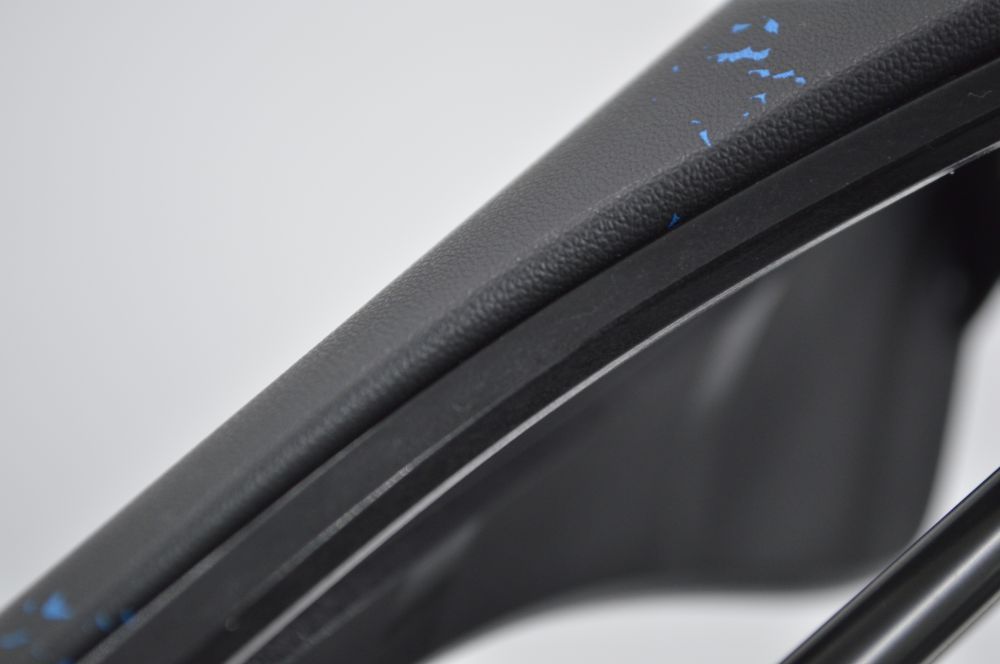 DSC0036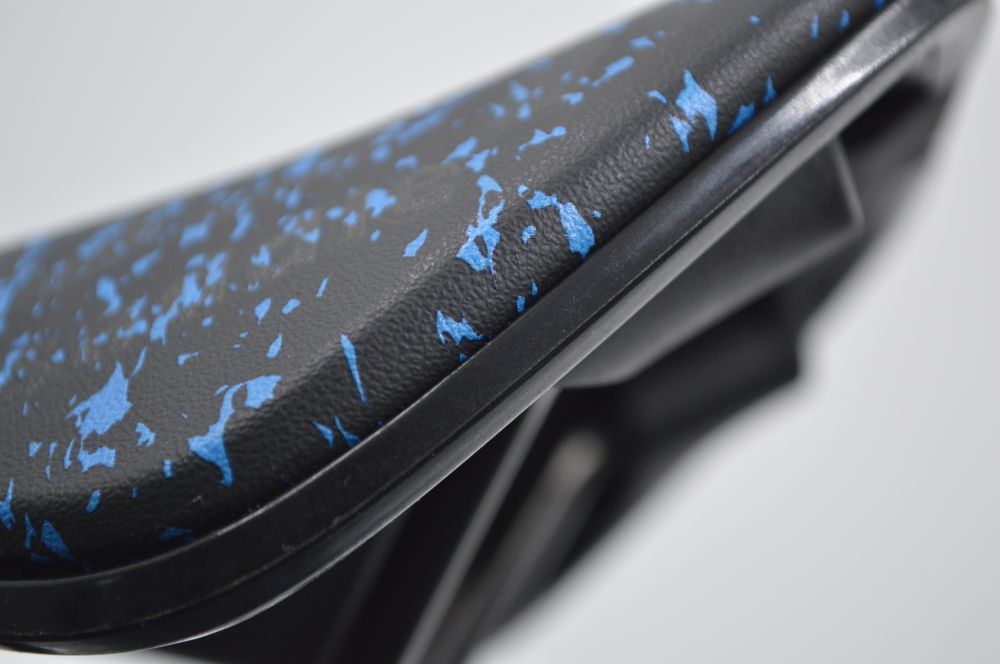 DSC0037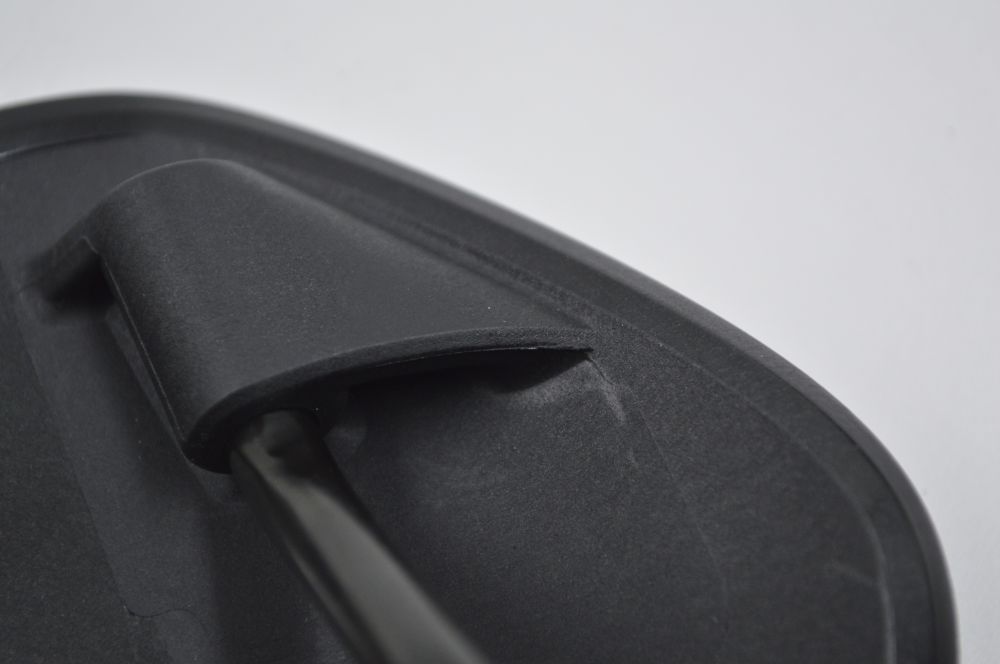 DSC0038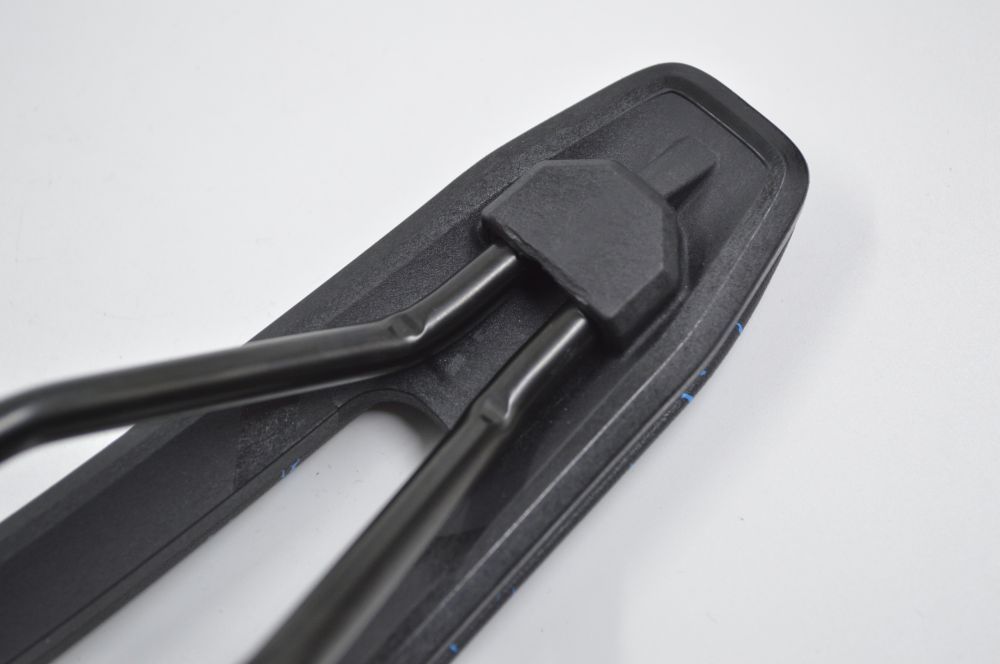 DSC0039
We make every effort on design, material selection and manufacturing process. And apply a number of new technologies to make it superior.
Saddle cover: The cover is made of high-strength PU faux leather, manufactured by Formosa Plastics Group, a Fortune 500 company. It has the advantages of high strength, thin and flexible, soft and lubricating, breathable and waterproof, wear-resistant, stain-proof, smooth and compact surface, and low volatility.
Shell: The saddle shell is made of DuPont glass fiber reinforced nylon, which has excellent impact resistance, aging resistance, and anti-freezing performance. Oil resistance, alkali resistance, wear resistance and self-lubrication, noise reduction, self-extinguishing and other advantages.
saddle rail: steel Cr-mo 30 pipe thickness: 1.4MM. Yield strength 900MPA. 3 times that of common steel. With high strength, resistance to hydrogen corrosion, shock absorption and other characteristics. It is one of the most suitable materials for saddle support.
Filling: Made of PU high-elasticity foam ,comfortable cushioning material at present, with the advantages of light weight, good shock absorption performance, weather resistance, aging resistance and so on

Q: 1. Are Cosy saddles specifically for men?
A : Nope. Our saddles are designed for both men AND women.
As a result of male and female genitals originating from similar structures, both sexes share analogous arteries and nerves in this region.
But women just need wider seats, right?
Wrong. Many recent female specific bicycle seat models have focused on the increased width of the sit bones in the female pelvis. However, it is not true that all women have a greater distance between their sit bones. The actual difference between the sexes occurs at the infrapubic angle. A female's infrapubic angle is larger by approximately 30 degrees. This results in a wider separation between the sit bones and thus a larger pelvic opening for childbirth. The actual distance between the sit bones, however, can vary significantly among individuals. The width between the sit bones is not directly related to a person's height or stature, and shorter individuals can often have a broader pelvis. Additionally, since the overall size of any given female pelvis may be smaller than a male's pelvis, many women with proportionally smaller pelvises may find that their sit bones can be well supported on a seat that is usually marketed towards men.
Q: 2. What is Cosysaddle's technology?
A : 1. Our patented design and "Zero" pressure technology allows the rider to be properly and comfortably supported on the sit bones with pressure taken away from the sensitive perineal or pubic bone area.
2. supply graphic custom
Q: 3. How do I set up the saddle?
A : The saddle is designed to be aligned level with the ground from the nose to the rear of the saddle. (I suggest using an actual level to measure.) Some people prefer a slight downward tilt to the nose of 1-2 degrees, although it is recommended to begin with a perfectly level saddle orientation. The fore/aft position should be such that the rider can remain over the widest rear support surface while riding. (Some people use the KOPS technique to align the rider, however, it doesn't really matter as long as the rider is able to remain over the wide rear support surface.) The saddle should be pointed forward and not rotated to the side.
Q: 4. How should I be sitting on the saddle?
A : Slide back far enough that the inside of your thighs brush the transition area (where the nose of the seat contacts the rear support surface). Your sit bones should rest on the wide rear support surface. You should not have to rest any weight on the nose section of the seat – lower the saddle nose as necessary to remove any pressure so your weight is on the sit bones, solely. The nose is there purely to aid in positioning and control.
Q: 5. How often should I replace my bicycle seat?
A : We could tell you to replace your seat every 10 years or 100,000 miles, but really (just like running shoes) the best way to tell when to replace your old seat is by comparing your old seat to a new one. Examine your seat for rigidity and shape.
All seats wear out, especially seats with cutouts, relief areas and lots of foam, which wear out more quickly since there is less structure and surface to support your body weight.
Compare your current seat to a new one at least once a season (unless it's suffered an impact or a lot of abuse) by assessing it for damage or decreased structural integrity/ loss of padding support. You might not develop knee pain like you might with old shoes, but a comfortable bottom is no less important!
Q: 6. What is you RETURN POLICY?
A : Warranty:
Cosy saddles are guaranteed free of defects in materials or workmanship for one year from date of purchase. Please retain your invoice as proof of purchase and contact us for replacement information, or see your local Cosysaddle dealer.
Returns:
All Cosy saddles purchased directly from Cosysaddle.com have a 30 day refund period. We realize that no saddle can make everyone happy, so if your Cosy saddle does not fit you, please return the saddle in good condition in the original box with a copy of your invoice. You will be refunded your purchase price, less any shipping costs.
We do not accept returns on crashed or otherwise abused products.
Please send returns to (Customer is responsible for all shipping costs):
Cosy Saddle technology limited
No.7 Fuxing Road, Nancaicun town,
Wuqing, TianJin, China
Please email us for help if you are having fit issues or have any other questions. Individual dealers have their own return policies – please inquire with the store you purchased your Kontact saddle from for their policies.