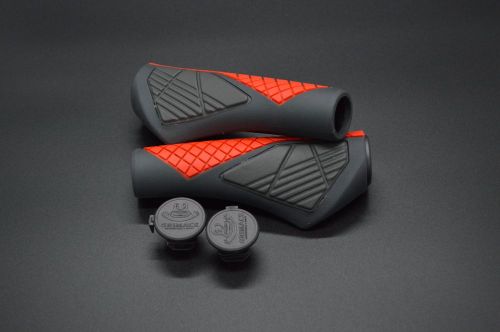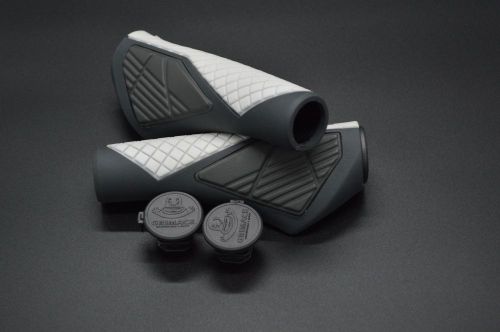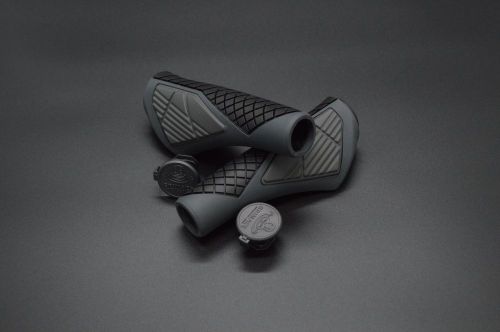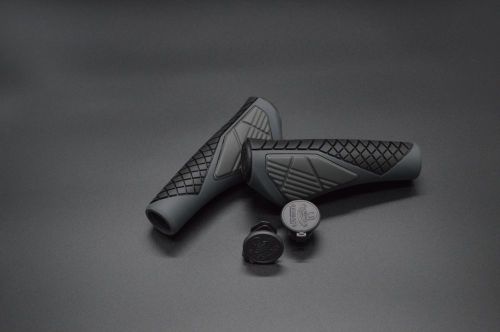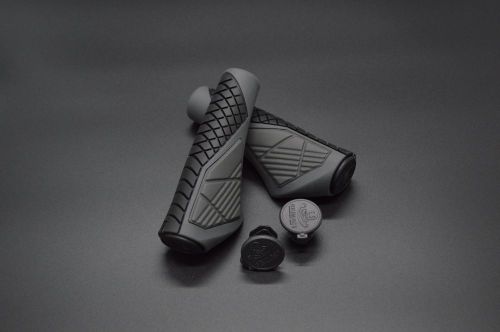 Medical grade material Custom rubber bicycle handle grips
Item specifics
length

135MM
Diameter of plug

22.2MM
Weight

120G
Material

Rubber for medical&leather
Description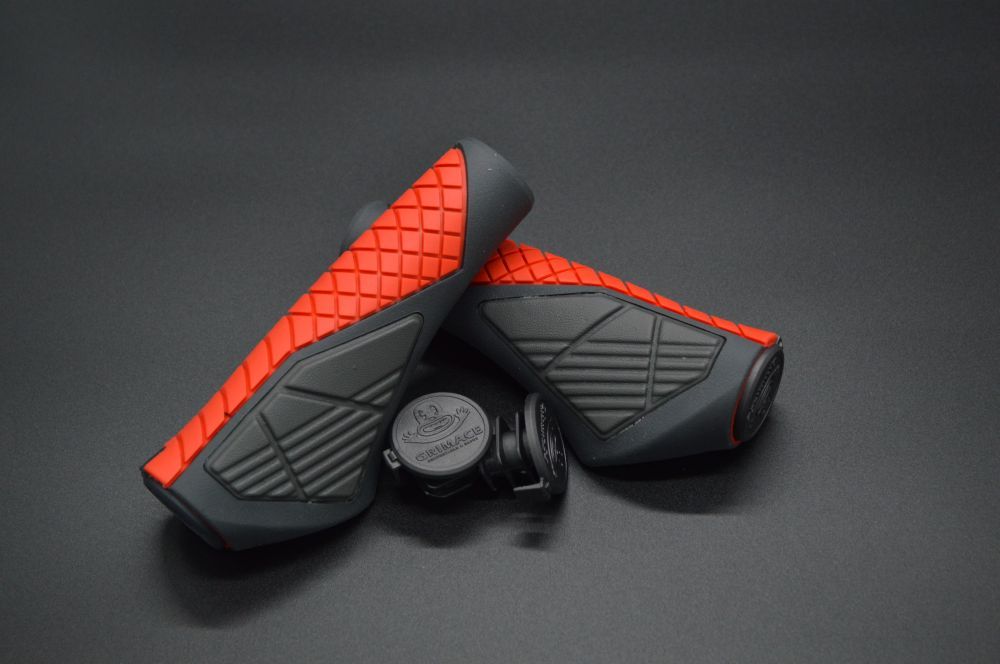 COSY GRIPS: No glue hands
With multiple injection molding and encapsulating process and materials of different hardness chosen for different parts, CG-001 grips can achieve the best use effect and satisfy various needs.
Material

Rubber for medical&leather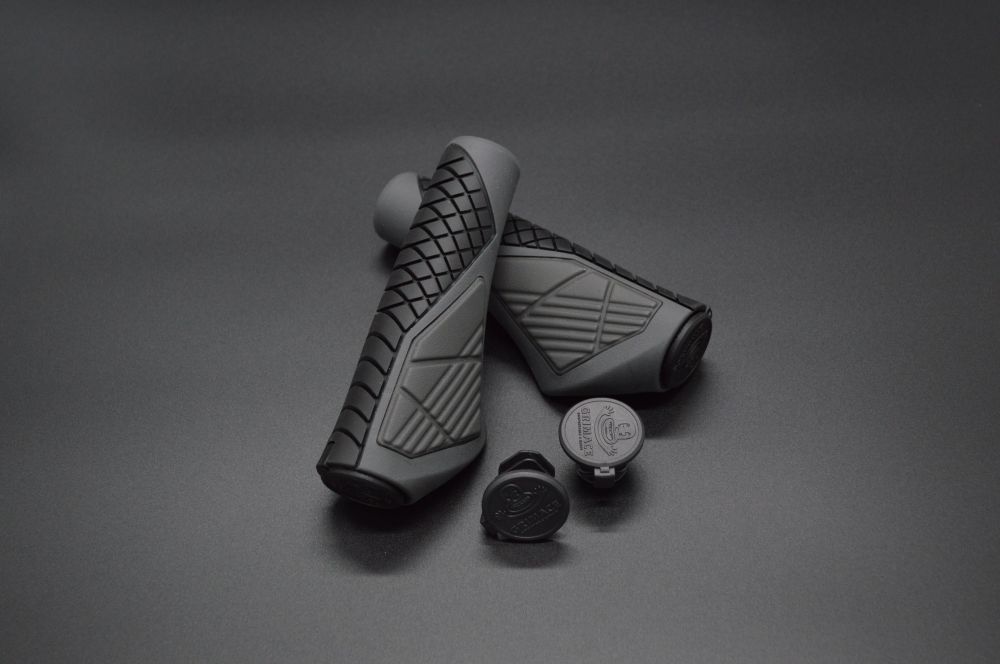 DSC_0347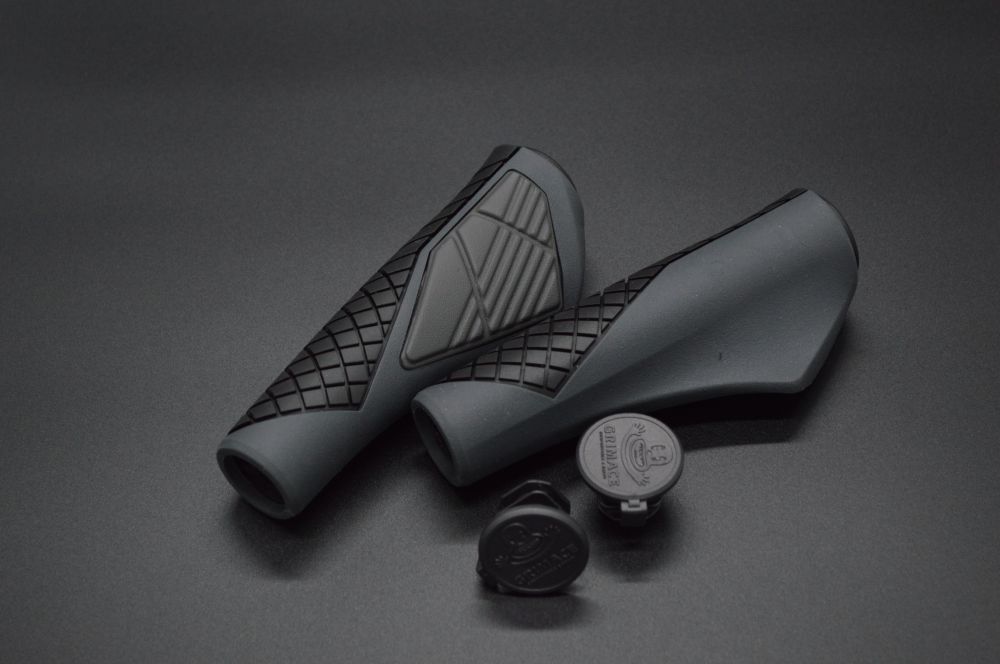 DSC_0348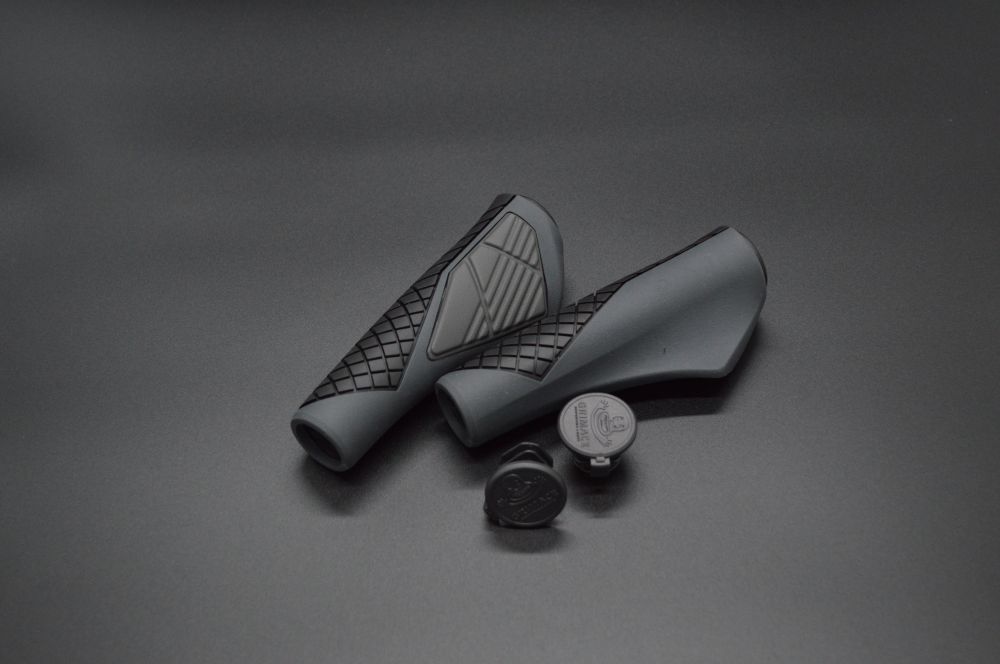 DSC_0349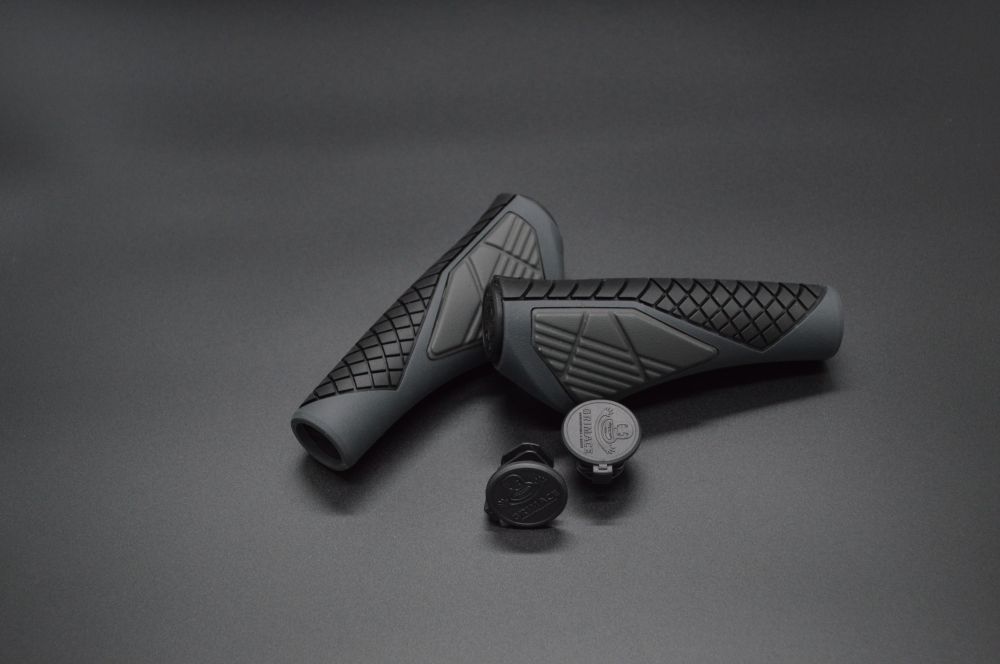 DSC_0350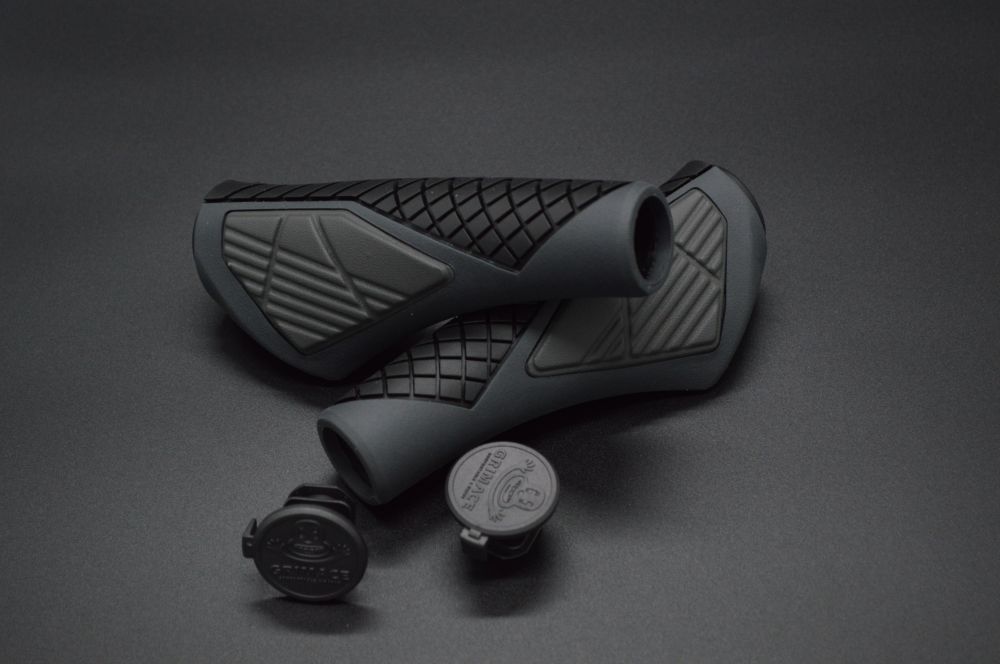 DSC_0351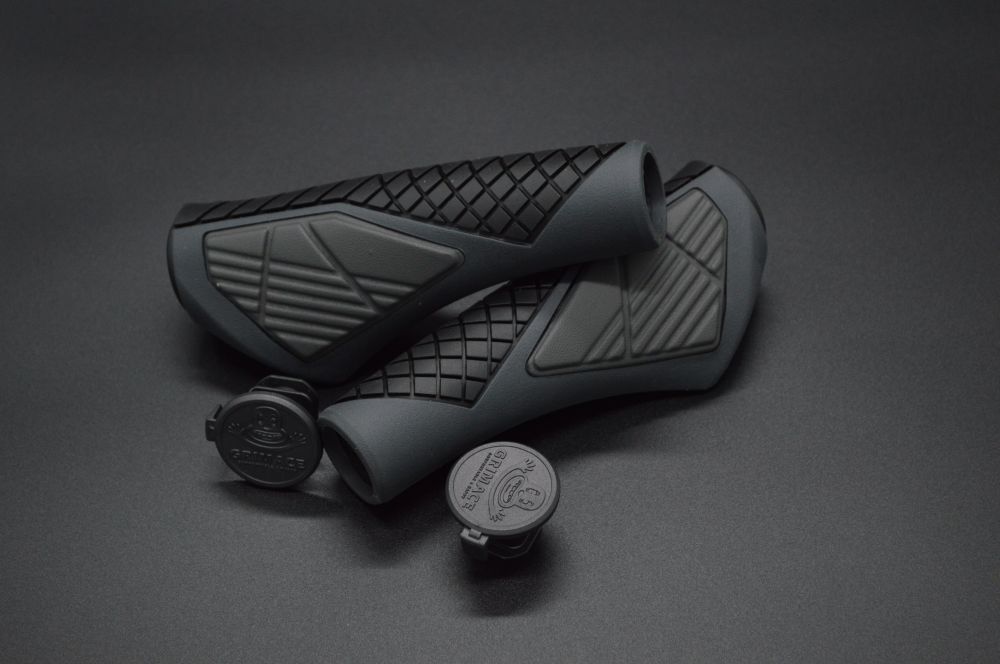 DSC_0352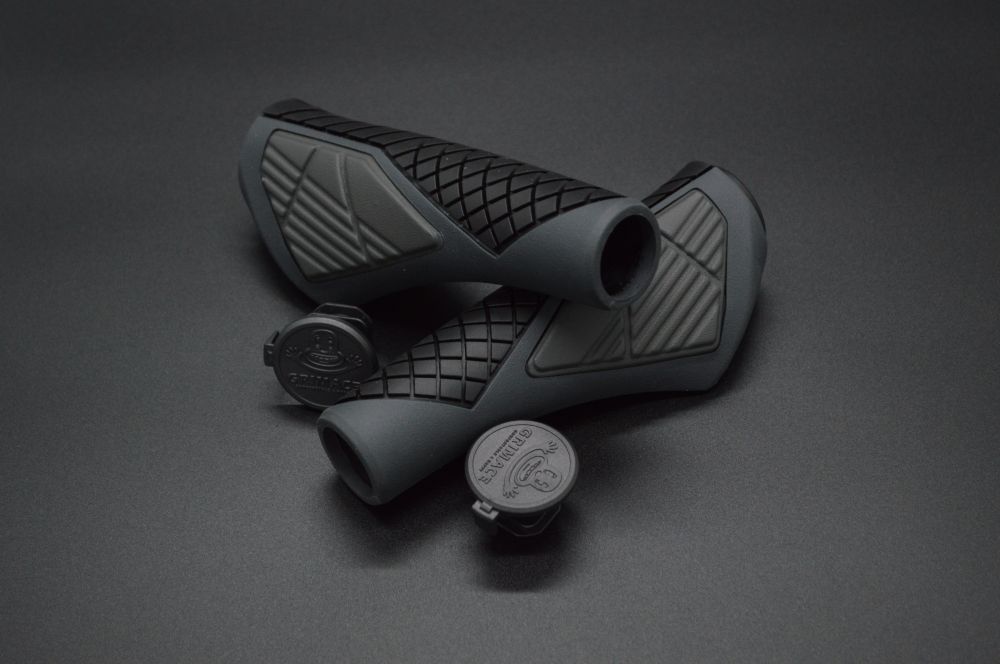 DSC_0353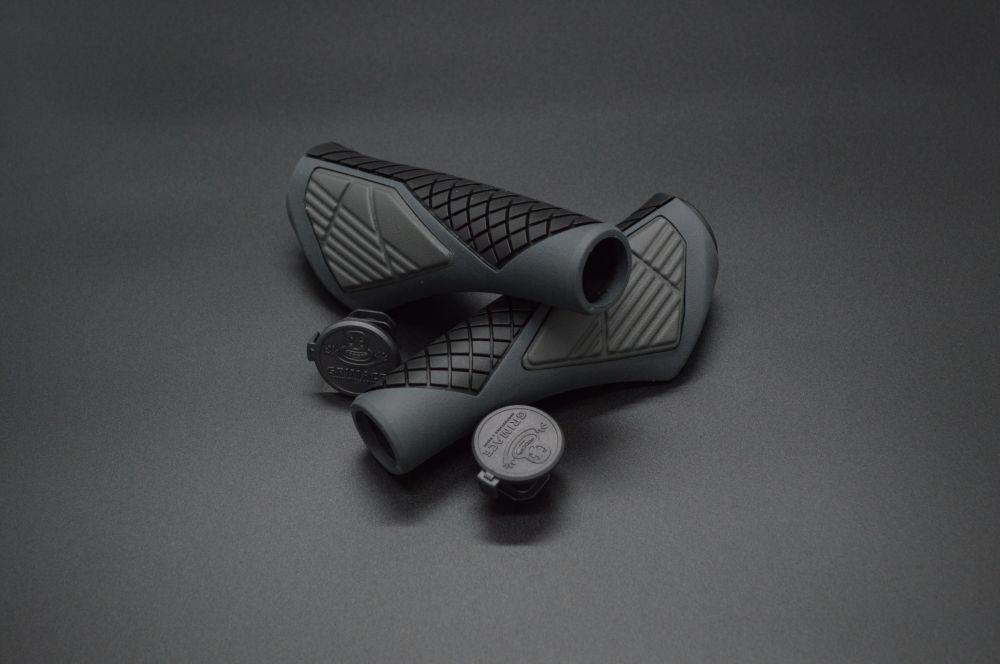 DSC_0354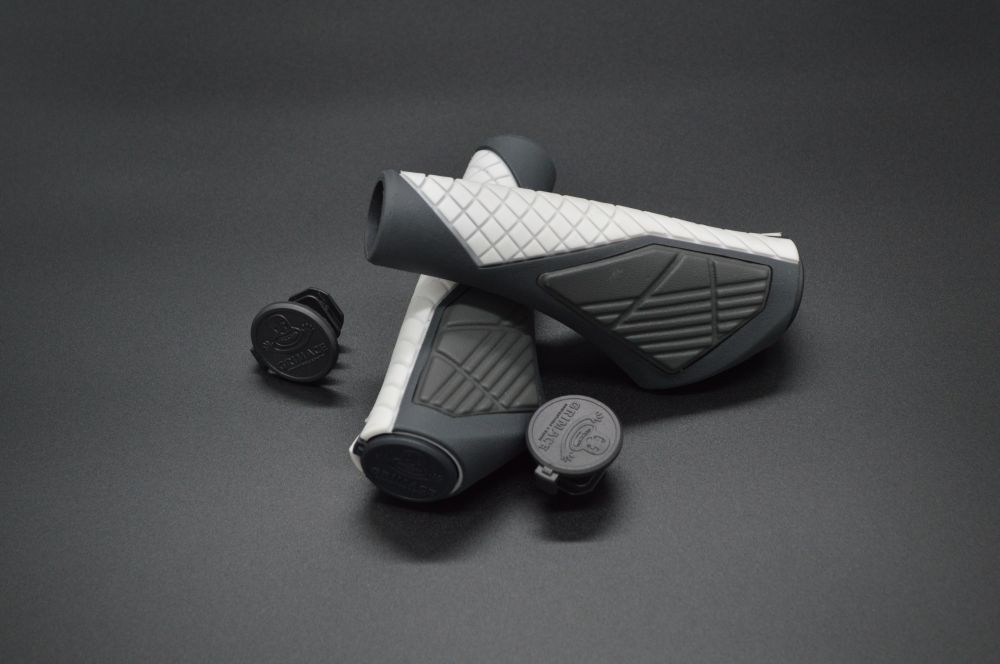 DSC_0355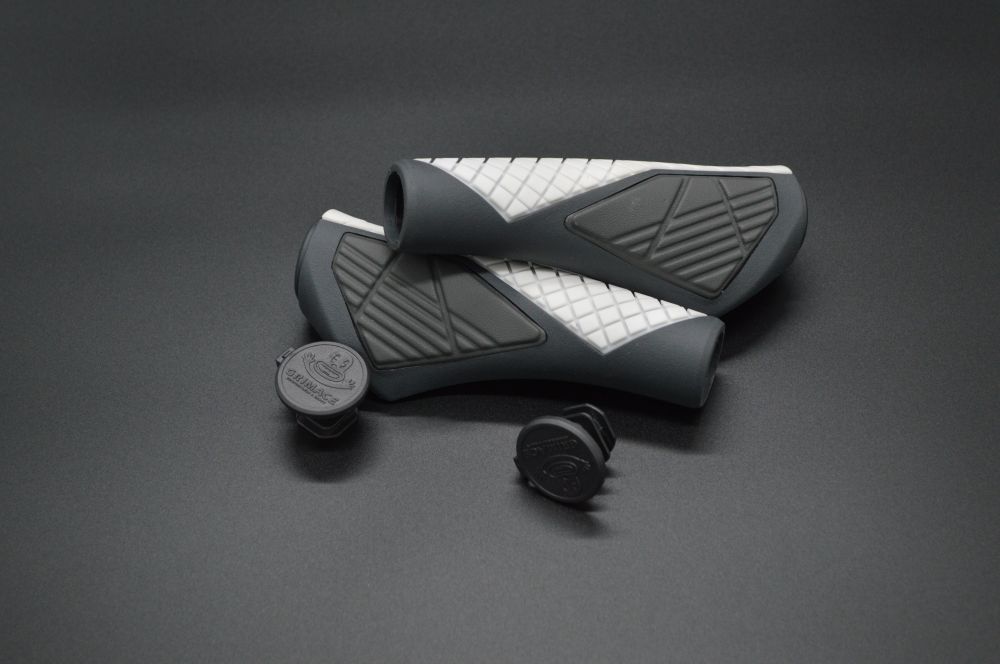 DSC_0356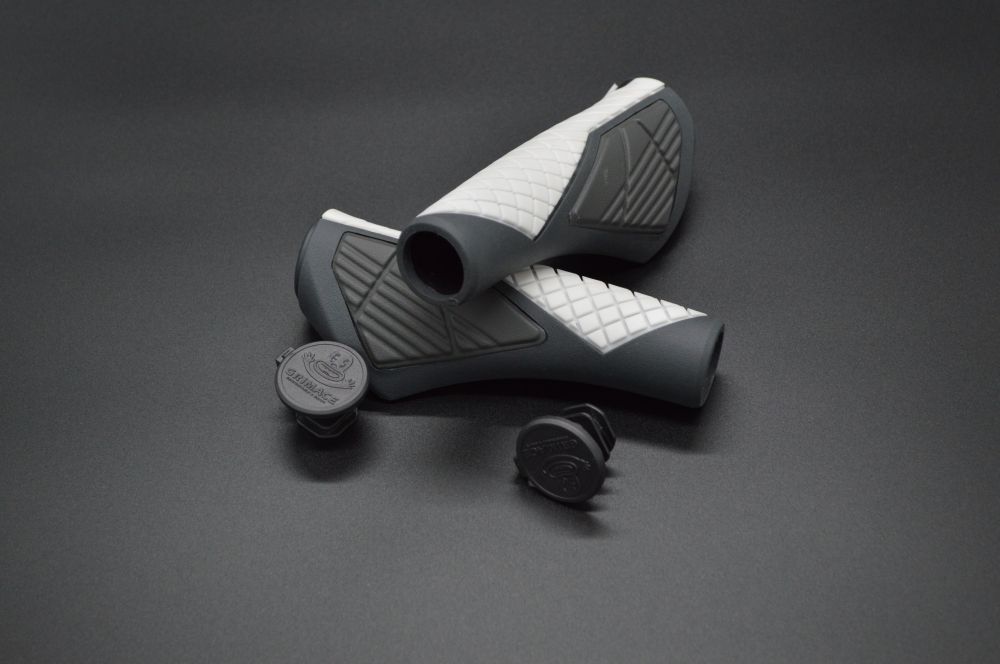 DSC_0357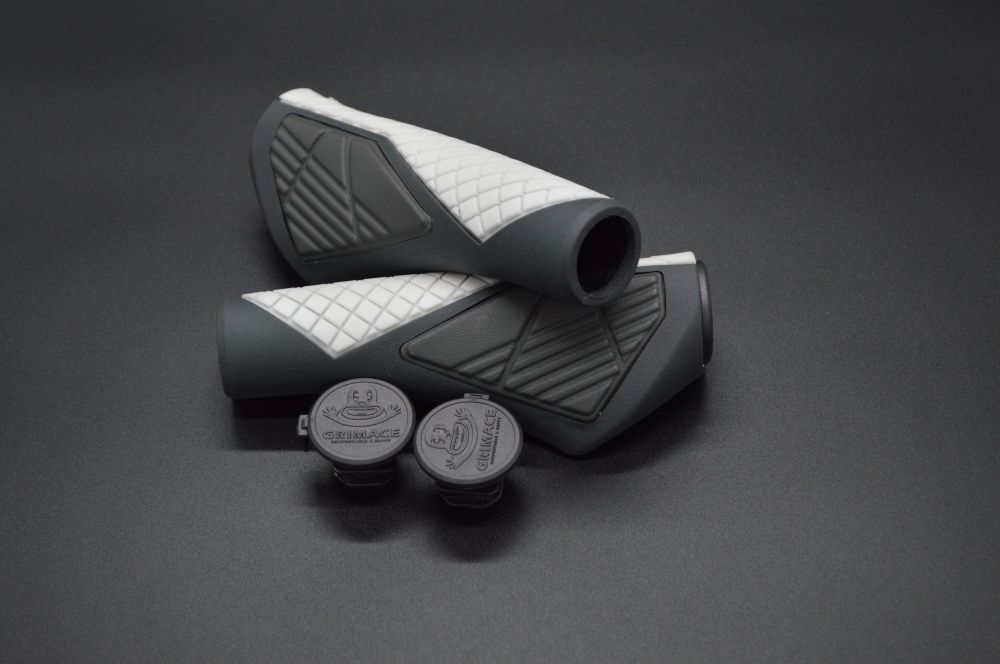 DSC_0358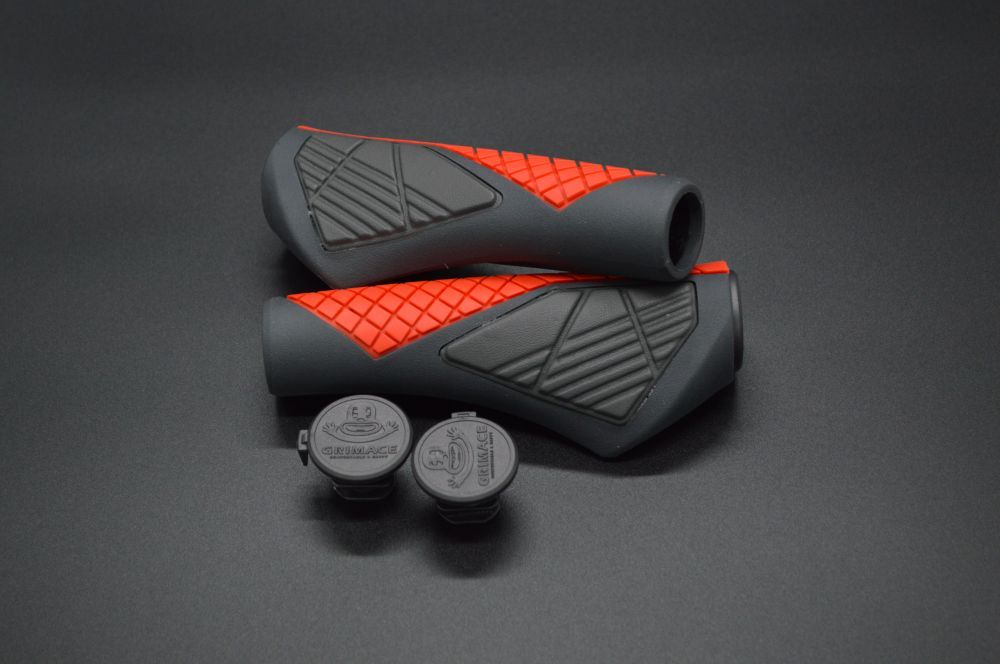 DSC_0360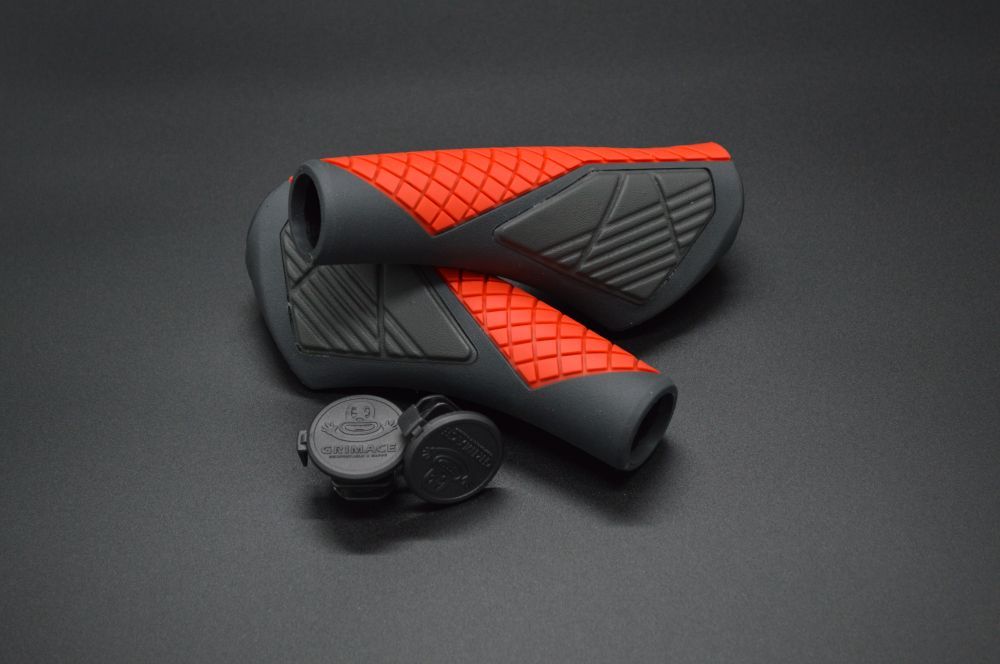 DSC_0361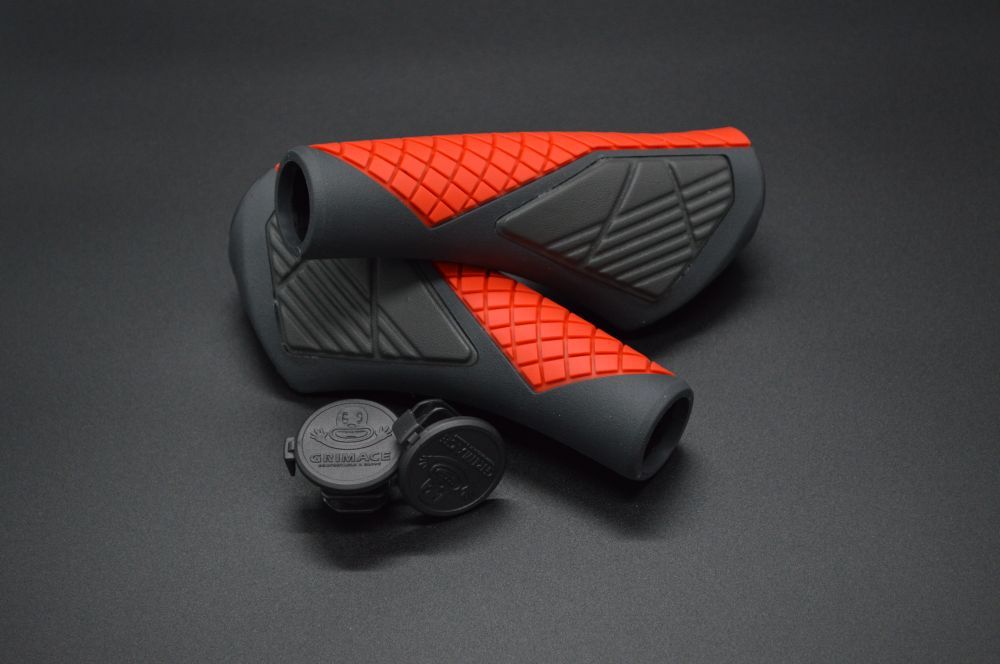 DSC_0362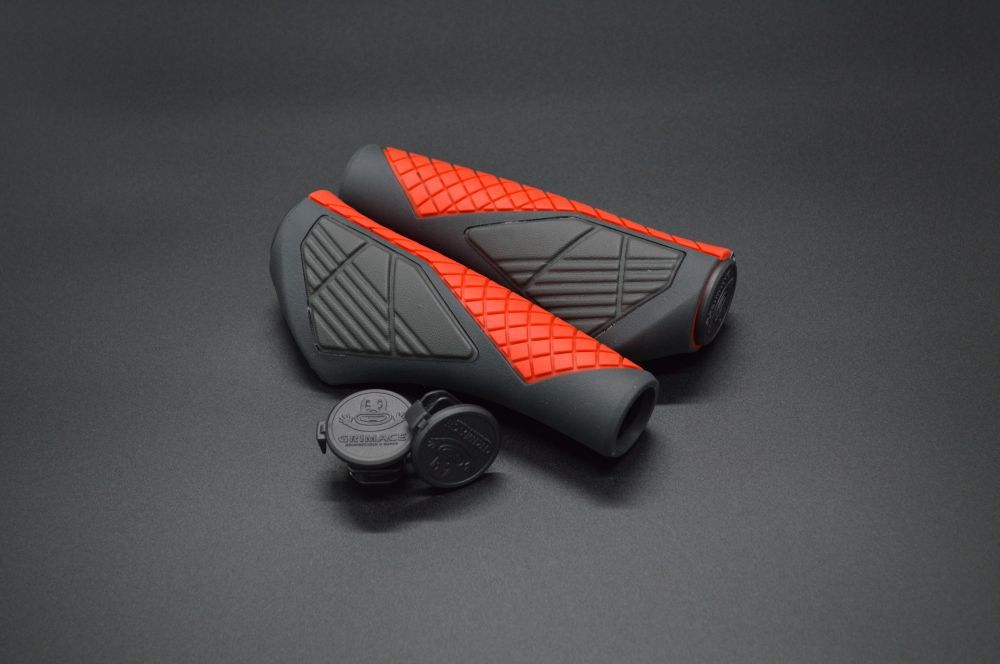 DSC_0363
The copolymerized PP molding used for the grip framework not only satisfies its supporting need, but ensures its good effect of shock absorption. It's well-known that the palms would be numb for the compression on the blood vessels and nerves caused by the long-term riding. Therefore, the softness and proper texture design of the surface material as well as the reasonable hardness of the middle material will definitely play a significant role in avoiding the compression and providing sufficient support. It's believed that, with different materials chosen for the surface, middle and supporting parts of CG-001 which are integrated by the multiple injection molding and encapsulating process, both good support and comfort can be guaranteed.