What is the difference between 3D printed hollow cushions and ordinary hollow cushions?
Share
publisher

Danity
Issue Time

Nov 6,2023
Summary
What is the difference between 3D printed hollow cushions and ordinary hollow cushions?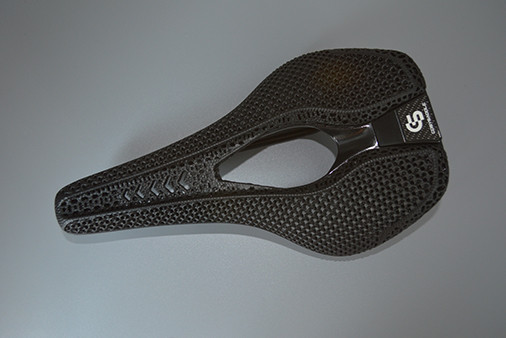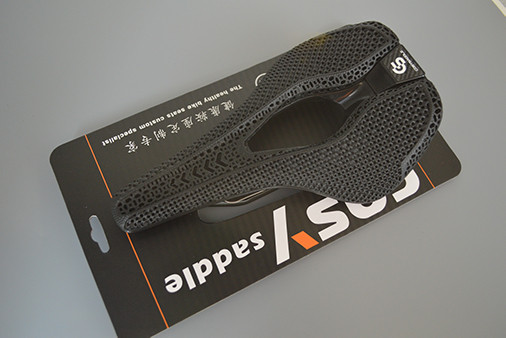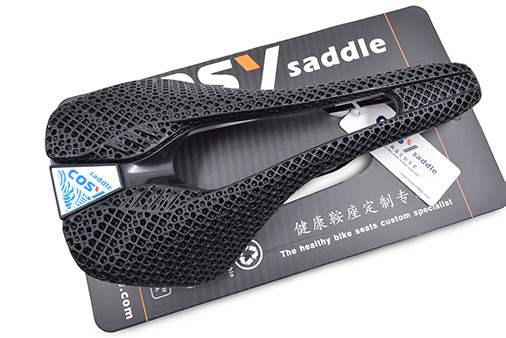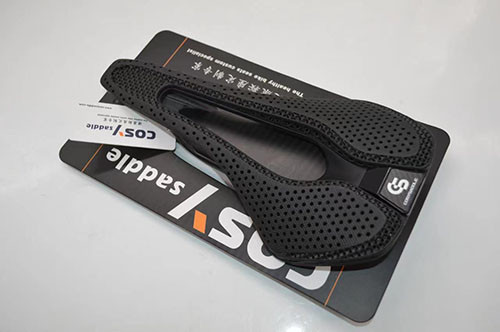 1. The whole body is hollow, highly breathable and easy to clean.
Ordinary bicycle seat cushions will be designed with a hollow groove in the middle of the seat cushion. In addition to taking into account ergonomics to decompress the sit bones, it also plays a role in ventilation. However, the rest of the seat cushion is still solid and the ventilation effect is relatively poor.
The COSY SADDLE 3D printed seat cushion is composed of thousands of interlaced hollow lattice structures. It not only has a very strong mechanical effect, but also can be said to be a talented cheater in terms of breathability, which can greatly alleviate sweating during riding. problem, very suitable for summer use. Another advantage of this lattice structure is that it is very easy to clean and can be cleaned with running water.
2. Parametric design. The internal structure of the COSY SADDLE 3D printed cushion with different softness and hardness in different areas is obtained through parametric design and mechanical simulation. These lattices have mechanical properties and can provide good support and elasticity. , neither too hard nor too soft, keeping within a comfortable range while helping the sit bones to disperse the pressure caused by riding. Moreover, these lattices also play a big role. Although the interior of the COSY SADDLE 3D printed cushion is an integrated structure, these lattice structures can bring about different functional partitions. The softness and hardness can be adjusted according to the support needs of different parts. Compared with hair Compared with ordinary bicycle seat cushions filled with bubbles, COSY SADDLE 3D printed bicycle seat cushions can give cyclists more "precise" support. For example, the nose is soft; the main stress-bearing area in the middle will be specially designed to bring a balance of support and comfort; The rear part is slightly stiffer, providing stronger support.