New 3D printed bicycle saddle with short head to improve comfort
Share
publisher

Danity
Issue Time

Oct 25,2023
Summary
New 3D printed bicycle saddle with short head to improve comfort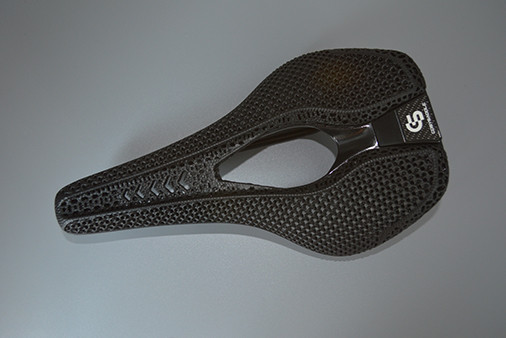 Is there a bicycle saddle that is both ventilated and comfortable? 3D saddles are very popular recently.
This sounds like a very creative high-tech saddle! The performance of the saddle is optimized with 3D printed mesh cushioning, which provides specific cushioning in specific areas to accommodate different riding positions. Cushioned areas within the 3D printed mesh reduce rider pressure and account for different sit bone widths to ensure comfort.
After experimenting with various methods of producing bicycle saddles, COSY SADDLE has launched several 3D printed saddles designed to not only improve rider comfort, but also performance and protection.