3D printed saddles have huge potential
Share
publisher

Danity
Issue Time

Oct 18,2023
Summary
3D printed saddles have huge potential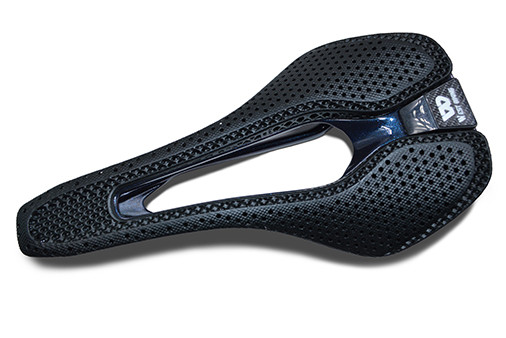 Nowadays, bicycles are given many labels such as fashion, sports, and travel. Bicycle seat cushions are related to the quality of the riding experience. However, traditional seat cushions are still not available to some users due to unreasonable design, filler materials and other factors. Comfortable riding experience, and 3D printed saddles have made a qualitative leap in bicycle accessories in terms of appearance and performance.
As a domestic manufacturer of advanced 3D printed saddles, it has emerged in terms of weight, shape, production process, etc., providing a new upgrade channel for domestic bicycle seat manufacturers and brands.
If you have never tried this kind of 3D printed bicycle saddle before, I recommend that you buy COSY SADDLE and experience the superior performance of COSY SADDLE. Welcome to our official website www.cosysaddle.com to browse and purchase our COSY SADDLE.