3D printed bicycle seat, ventilated and breathable, comprehensively increasing riding comfort
Share
publisher

Danity
Issue Time

Oct 13,2023
Summary
3D printed bicycle seat, ventilated and breathable, comprehensively increasing riding comfort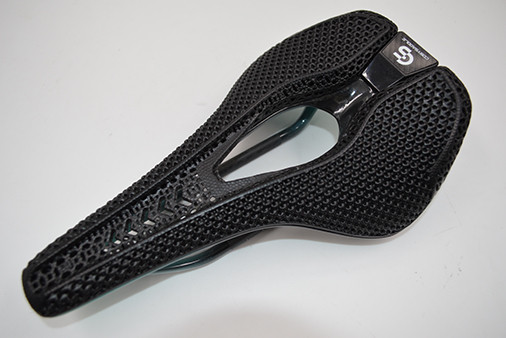 In the past few years, shared bicycles have been all the rage. There are bicycles everywhere on the streets, such as Mobike, Xiaohuang, Xiaolan, etc. These brands of bicycles have their own characteristics, some are easy to ride, some are strong and durable, and some have unique seats. Comfortable. But for cycling, a comfortable saddle is quite necessary, otherwise your butt will suffer pain it shouldn't.
Is there a bicycle saddle that is both ventilated and comfortable? How about making a saddle using 3D printing?
This sounds like a very creative high-tech saddle!
After experimenting with various methods of producing bicycle saddles, COSY SADDLE has launched several 3D printed saddles designed to not only improve rider comfort, but also performance and protection.