3D printed cushion with both appearance and performance—COSY SADDLE
Share
publisher

Danity
Issue Time

2023/08/22
Summary
3D printed cushion with both appearance and performance—COSY SADDLE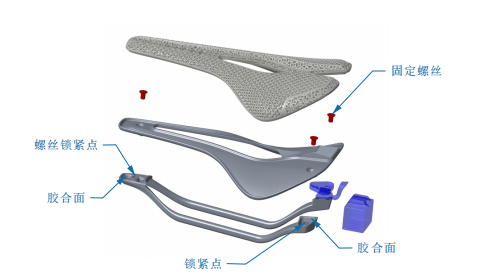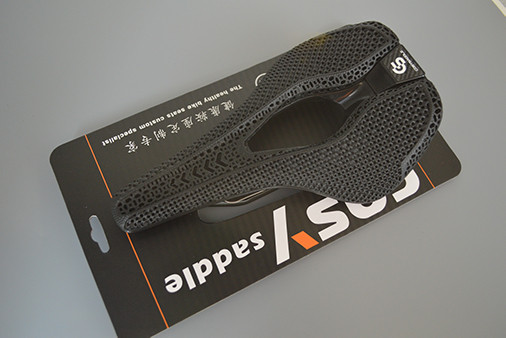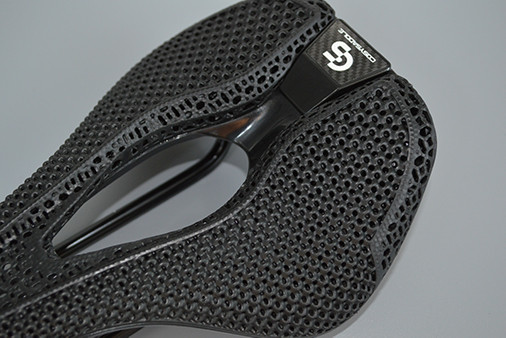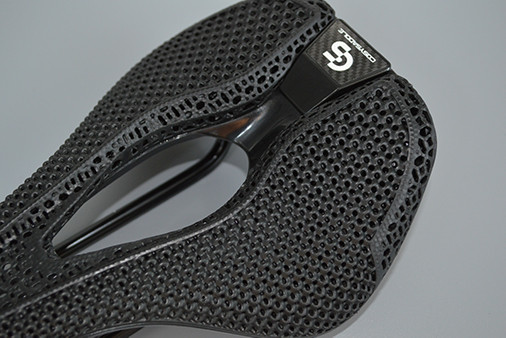 Through the riding sharing of professional riders, we learned that the saddle plays a very important role in the riding experience. For daily cyclists and bicycle enthusiasts, they can only choose traditional foam cushions on the market. If this kind of cushion rides for a long time, it will cause greater pressure on the buttocks, and the riding experience is relatively poor. Riding performance is even more difficult. Although the foam materials used in traditional foam cushions have improved in performance in recent years, bicycle cushions have remained stagnant in terms of structure and design freedom.
Combining the opinions and opinions of professional riders, we jointly created a brand new 3D printed seat cushion: COSY SADDLE, aiming to allow casual cycling enthusiasts and professional cycling athletes to have a comfortable, resilient and breathable saddle The best saddle improves the riding experience in an all-round way.
The seat cushion is made of polyurethane composite material, and the elastic lattice structure is printed by continuous digital light curing printing technology . These perforated lattices are ventilated to keep the rider comfortable even after long rides. The polyurethane composite material used to make the seat cushion has superior performance, and even after 150,000 times of folding tests, there is still no trace on the surface.
The COSY SADDLE seat cushion is ergonomically designed and provides comfort cushioning in specific areas, designed to absorb impact and improve stability, resulting in a more comfortable and safer riding experience.
The 3D printed bicycle seat cushion was born in pursuit of both appearance and performance. Using 3D printing technology as a product innovation and manufacturing method, opportunities and challenges coexist in innovative thinking, supply chain transformation, and the process itself. Whether it is a bicycle seat cushion or other sports equipment, the potential of combining additive manufacturing with the innovation genes of consumer goods manufacturers in the field of manufacturing higher performance, higher quality or unprecedented innovative products is worth looking forward to!