3D printed saddle subverts the previous riding experience!
Share
Issue Time

Apr 3,2023
Summary
3D printed saddle subverts the previous riding experience!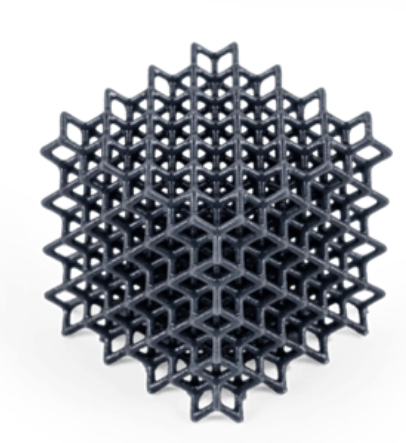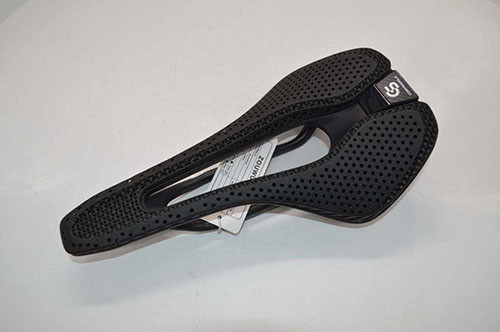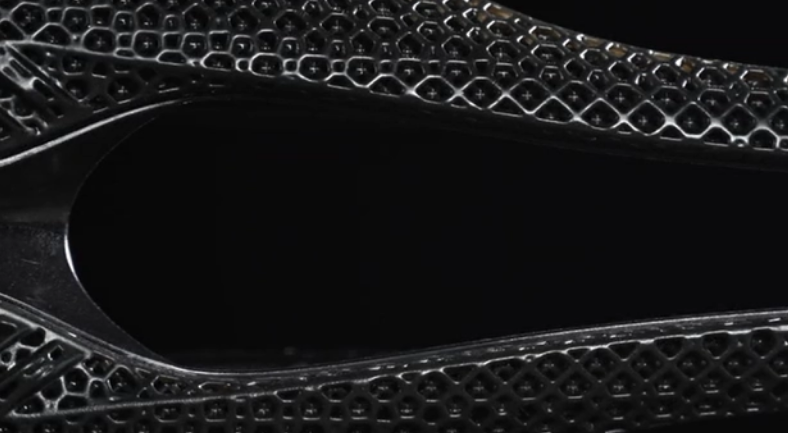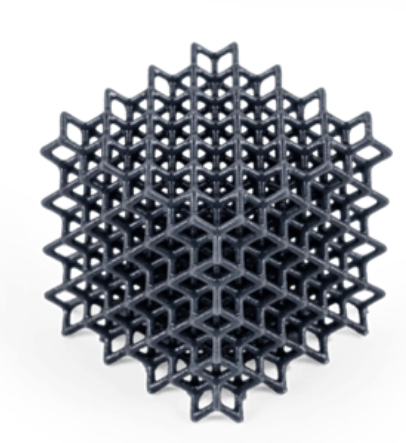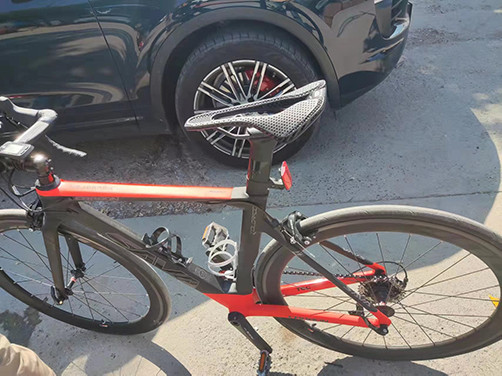 Bicycles have a history of more than 200 years.
Compared with the original means of transportation, modern bicycles are no longer just a convenient means of transportation, but have been endowed with more attributes and labels such as fashion, sports, travel, etc. Not only the models are various, but even one of the parts
High-quality bicycle cushions have also evolved from wooden boards to functions such as shock absorption and ventilation.
However, due to unreasonable design, filling materials and other factors, some users still cannot have a comfortable riding experience.
At present, many manufacturers at home and abroad have used 3D printed bicycle seat cushions to create a "new trend" for their brands.
As an advanced 3D printing smart manufacturer in China, the seat cushions printed by COSY SADDLE have emerged in terms of weight, shape, and production process, providing a new upgrade channel for domestic bicycle seat manufacturers and brands. Let's take a look!
COSY SADDLE 3D printed bicycle seat cushion
1. Lightweight design
Under the premise of retaining the size of the main parameters of the specifications, the structural strength of the bicycle seat cushion is improved by using the lattice structure with mechanical design, and the consumption of consumables is reduced; the produced bicycle seat cushion is smaller in size, more unique in shape, and more comfortable.
riding experience.
2. Special lattice structure
The whole cushion is composed of thousands of hollow lattice structures interlaced. The lattices in different regions have different mechanical properties, and the degree of softness and hardness are also different. The front and rear ends are soft, and the middle is hard, providing better support for the ischia and dispersing pressure;
At the same time, the hollow lattice structure also allows the cushion to have a natural breathable function, which can greatly alleviate the problem of sweating during riding, and is very suitable for summer use.
3. High elastic material
The seat cushion is also made of high-elastic material self-developed by Qingfeng, which has a good cushioning effect, and at the same time, it will not oppress the blood flow in some areas;
Comfortable riding experience; the material has also passed 1 million fatigue tests, which can maintain high resilience for a long time, so that the service life of the seat cushion is longer.