What are the manufacturers of 3D printed saddles?
Share
publisher

Danity
Issue Time

Mar 21,2023
Summary
Today, I will take stock of a wave of 3D printed bicycle saddle manufacturers.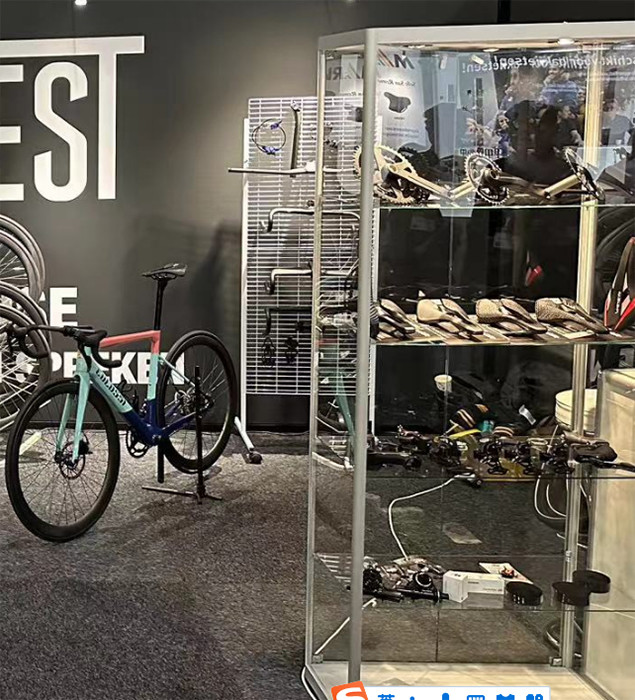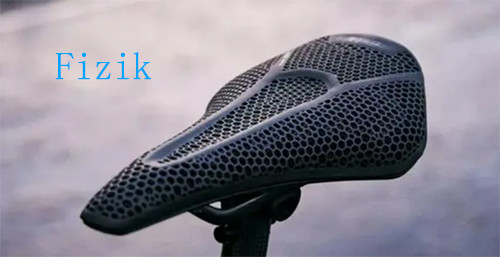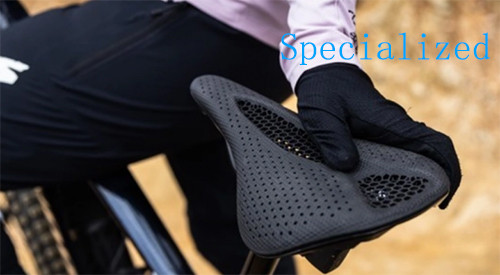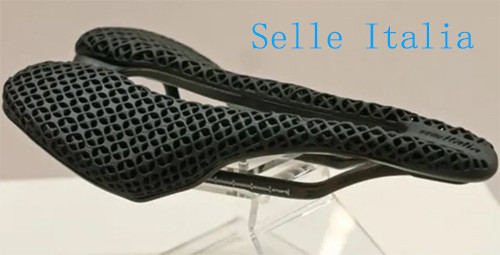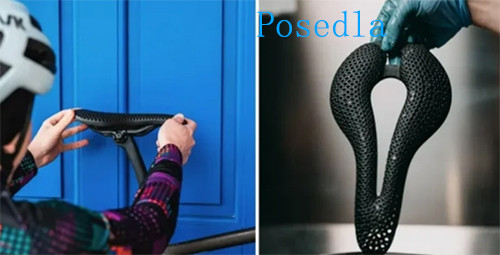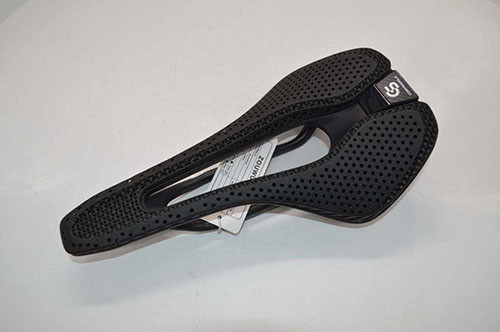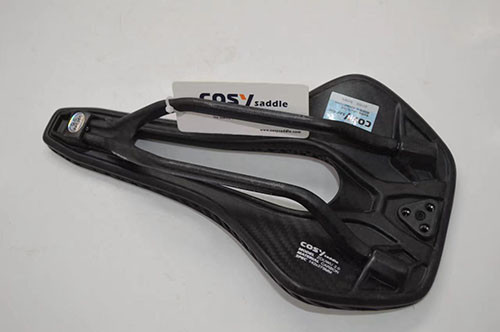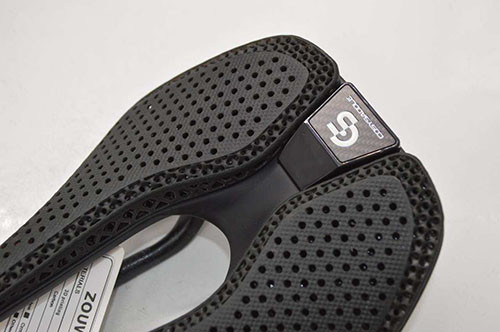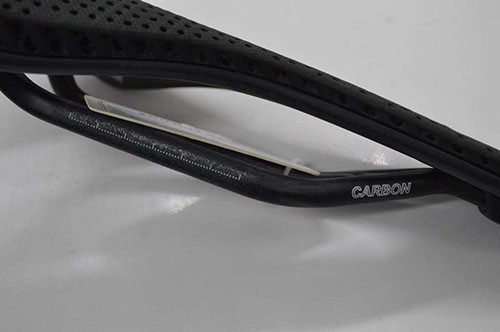 Today, I will take stock of a wave of 3D printed bicycle saddle manufacturers.
Fizik
Fizik is an Italian bicycle accessories brand, specializing in the production of bicycle saddles and high-performance shoes. The brand adopts the spine concept in product design according to the different flexibility of riders. Through testing, users can find the most suitable saddle style .
In 2019, Fizik launched the Adaptive series of 3D printed cushions. The top version weighs only 170g. This year, Fizik launched a 3D printed version of the short-nose cushion Argo Adaptive, which uses 3D printed honeycomb carbon composite material to replace the traditional closed-cell foam pad. The 3D printed honeycomb surface is covered on the carbon fiber bottom plate, and each key functional area has Different partition support design, the position supporting the ischial tuberosity and the lower half of the pubic ramus is relatively hard, and the front and rear ends are relatively soft.
Specialized
Specialized is a well-known bicycle brand in the world. The American bicycle brand SPECIALIZED founded by Mike Sinyard, a hardcore rider, is affectionately called "Lightning" by domestic riders. For nearly forty years, it has been committed to providing the most professional bicycle products and services for riders. .
This year launched the brand's third 3D printed new seat cushion, Power Pro. The cushion uses 3D printed complex honeycomb structure, which can provide stronger support and higher comfort than traditional foam materials. The seat cushion also uses titanium. rails to make it stronger for riding on road, mountain bike and gravel.
Selle Italia
Selle Italia is one of the new 3D printing cushion brands. It has launched the 3D printing cushion Selle Italia SLR Boost. Like other 3D printing cushions, Selle Italia SLR Boost has differentiated cushioning areas. Different areas give different forces, making It can have progressive cushioning to make the rider's riding experience more comfortable.
Posedla
Posedla, a Czech company bicycle equipment company, provides competitive athletes with personalized and customized 3D printed bicycle saddles. The top uses 3D printed customized TPU saddles, which can be used for road or off-road riding. Posedla will send questionnaires to the riders to adapt the 3D printed saddle to the rider's anatomy, riding form, flexibility, etc., based on each rider's individual characteristics, such as sit bone width and seating area data.
COSY SADDLE
COSY SADDLE also launched its own 3D printed carbon fiber cushion, the stress-bearing area of the cushion is designed with 3D printed lattice, the bottom is a carbon fiber bottom plate, and the weight is about 190g.
Welcome to our official website www.cosysaddle.com to browse and purchase our COSY SADDLE.