COSY SADDLE Launches Limited Edition 3D Printed Bike Saddle
Share
publisher

Danity
Issue Time

2023/03/16
Summary
COSY SADDLE Launches Limited Edition 3D Printed Bike Saddle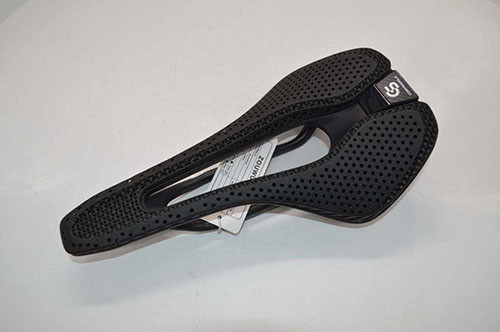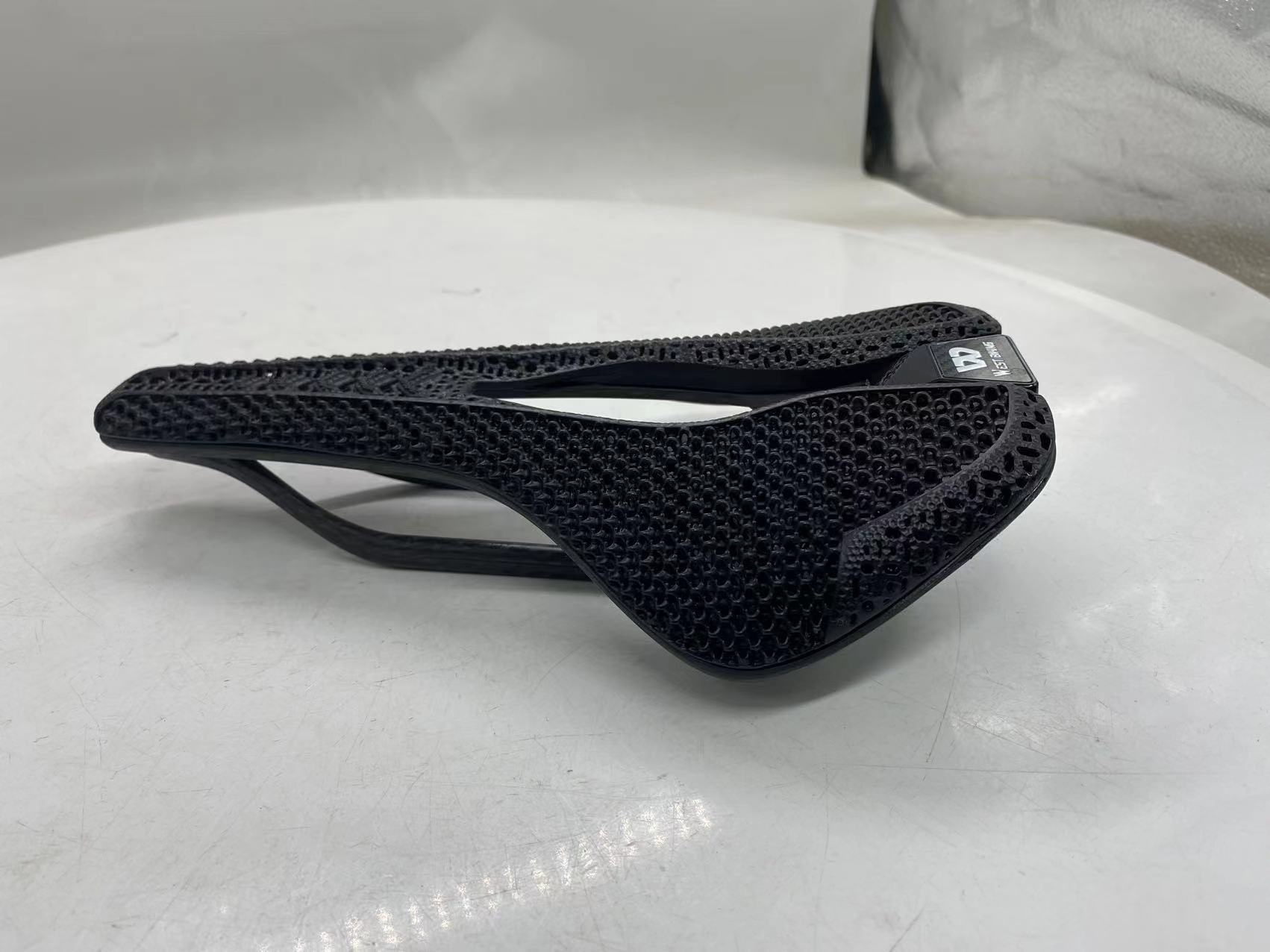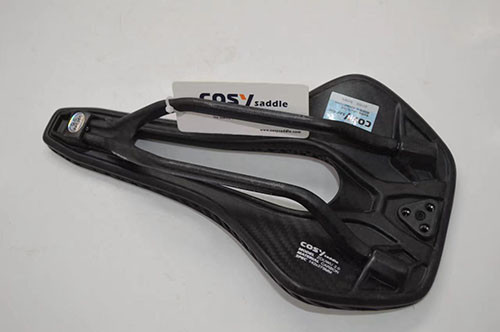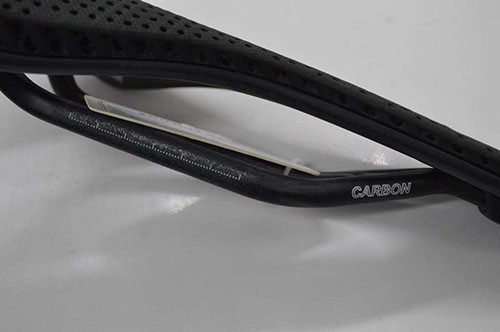 The saddle is a key part of the contact between the rider and the bicycle. It is the key link to provide the rider with a comfortable experience. It needs to be able to provide professional functionality, facilitate the rider to exert force, and reduce injuries caused by excessive friction.
In order to achieve this goal, the founder of COSY SADDLE thought of using 3D printing technology to create a tailor-made 3D printed saddle for cyclists.
After comparison, COSY SADDLE has created a lightweight carbon fiber zouwu2.0 saddle with different hardness structures. This zouwu2.0saddle contains ultra-light carbon rails, and the top uses a 3D printed custom TPU cushion, which can be used for road or off-road riding. The design of the customized 3D printed saddle can provide better support for different riders and fit.
Welcome to our official website www.cosysaddle.com to browse and purchase our COSY SADDLE.