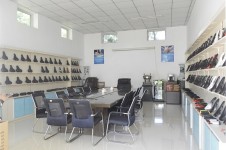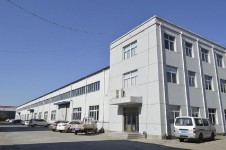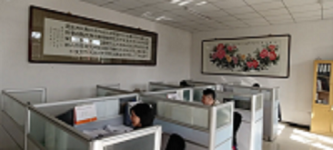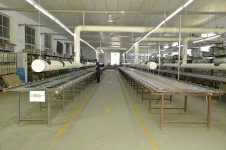 Honry Technology LTD is a family-owned company committed to bring you quality Cosy Saddle and Cosy grips. Our collection offer amazing features to suit your need .
Cosy Saddle is a leader and pioneer in motion bicycle saddle customization. We customized the freedom of customers and supply the healthy,"zero" oppression products. Products can pass the ROHS, REACH, EN STANDARD, CPSIA standard as per customer's request.
We proud ourselves on being a designer and a manufacturer,!" Work happy, work hard"! Young engineers created 1-3 new and hot-selling products every year. All production process including mold developing, injection molding, printing and assembly accomplished by ourselves. We have faith to always to support a good quality and competitive price product and our team are always on the lookout for more to bring to you directly from our workshop!